April sure was a busy month for both Jeremy and I! Both of us have large workloads at our jobs, have been taking care of several photography clients, and trying our best not to pull out our hair as we make improvements around the house and plan some upcoming travel. Last night we finished off two bottles of wine and laughed fairly uncontrollably at Blazing Saddles and two episodes of Futurama and did not a shred of work.  It was glorious. Despite how busy we are, we're thankful for all the things that keep us busy. It's all positive stuff! We've really enjoyed our clients lately. I want to share two with you, a pretty senior and a great Ethiopian couple.
Jazmyne's mom reached out to me in early April after seeing some of my work with one of my colleague's daughters.  Since daylight hours extend well into the evenings now,  we chose an evening session. Best decision ever! Golden hues everywhere, and cool weather just made this shoot perfect. Plus Jazmyne was willing  to try some new things with me. I loved it.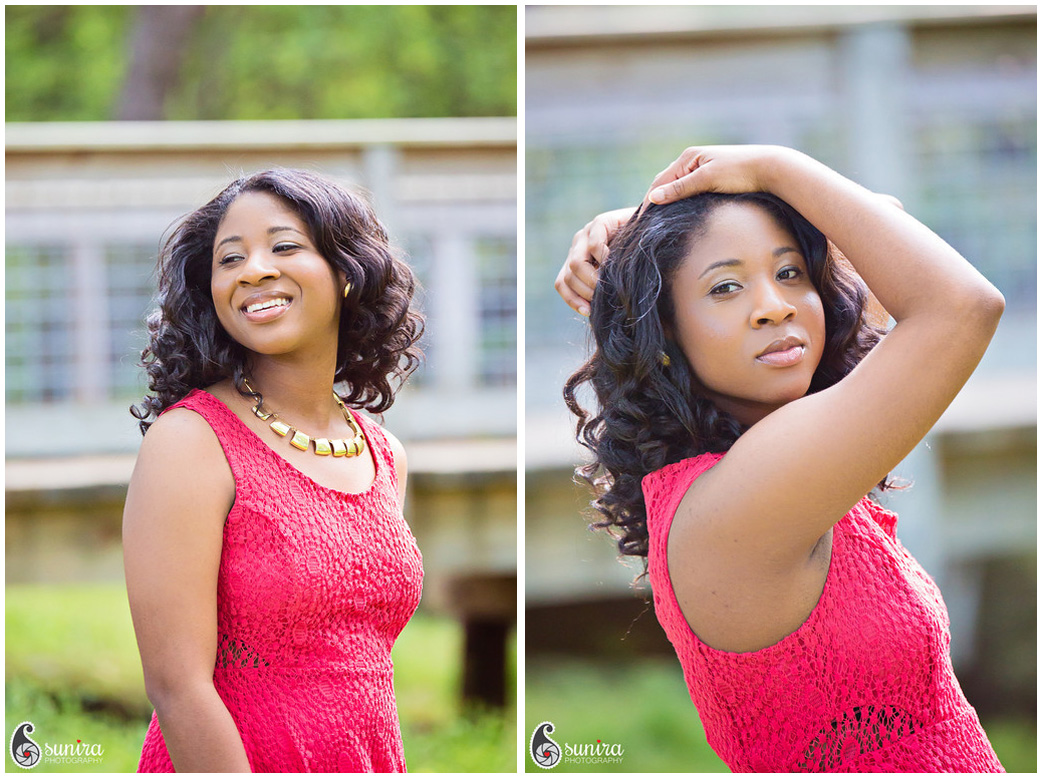 Nia and Ibrahim are a really fun couple with some urban preferences! I love it when couples ask for city styled shoots because that means I get to shoot in the heart of my favorite city. We chose the park around the Millenium Gate, Westside Market, and Tech Campus. Nia is a photographer herself and just came with oodles of poses ready to go! I barely had to tell them to do anything! They just fell into pretty poses for me! She's a software engineer too so I really liked her!!! Ibrahim was a fun personality and it was so obvious he loves Nia A LOT! :)
I've been having a grand few weeks!
On a slightly less happy note, I have been referred to a nephrologist since I've been having renal issues for weeks now. We hope the symptoms are just a side effect of a resilient respiratory infection I've been battling but we will know after they do some more tests! I feel pretty great so thankfully it's not getting in the way of my life or anything but it is a little nagging thought in the back of my head.
This weekend Jeremy and I are shooting a party at the local Hilton and then heading out to Chattanooga for another wildlife tour and cruise with our good buddies Val and Sam! I am SUPER excited about hanging out with them. :)