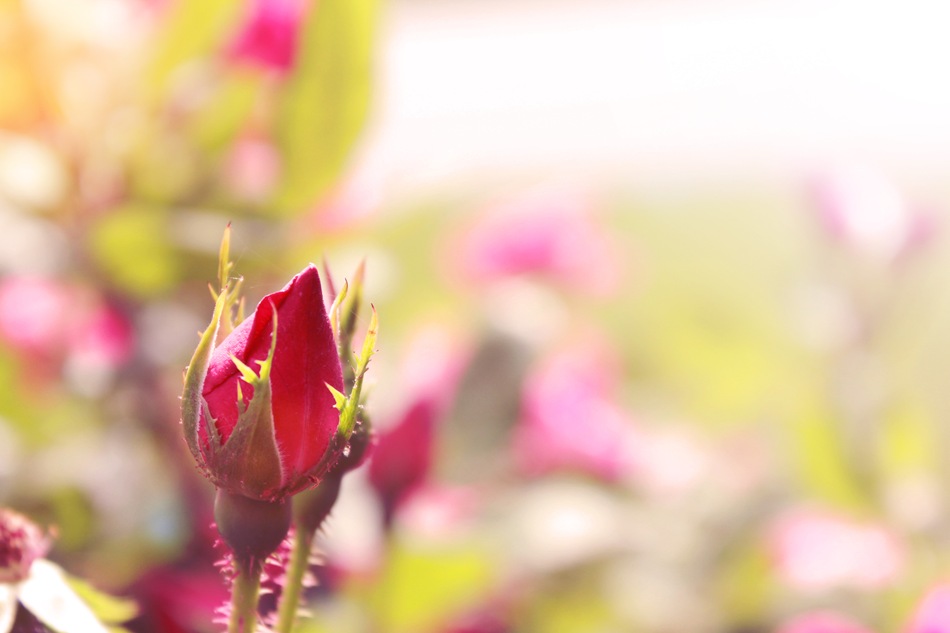 So spring is here. I am super excited about this simple little seasonal change.  If you were me, and genetically programmed to hate all things cold, you'd understand. I was built to absorb some sun and revel in long daylight hours.  Everyday is awesome now pretty much because of the extended stay of the sun in our skies.
This spring has meant a lot of changes for me personally too. I started boot camp back the first week of March and now it's almost May and I'm still going strong. For anyone who knows how fitness oriented I am (not) this is a total big deal. Bigger deal is that I'm actually getting some results. I also joined weight watchers last Monday. The goal there is to complete 12 weeks alongside boot camp. I'd love to get to my goal weight (and measurements) this year and I actually feel like this is the year I'm honestly working towards it. I don't look all that different, but man do I feel different. I want to be healthy. I want to hike long distances, swim, and just enjoy the outdoors like a fit person does.
Last year I completely renovated my home. That was my big accomplishment. New floors, new walls, new tops and hardware and all that fun stuff. 2010 was a huge year for me personally. It was awesome getting stuff like that done successfully and beautifully(with the advice of some good people of course!).  I love my house now. When I come home, I see me in it everywhere.
This year I want to renovate me. I want to pick up a few new things and spend my extra building myself physically, spiritually, and professionally. I'm getting more adventurous. I'm looking at my life beyond the obvious borders.  More on that later.  :]
Spring is all about change. Rebirth. New life.  Every spring has meant something like that for me these past five years.
If this trend continues?  I can dig it.  :)