It's been an absolutely wonderful holiday season so far! Apart from a couple of winter bugs Jeremy and I caught, I can say it's been pretty great.

I've gotten to spend a lot of time with my family, my friends, and pick up some photography contracts. We attended a really fun wedding! Pam's Mom got married and we got to photograph the event!
We attended the Christmas Festival show at Mt. Pisgah and I got to see all my nieces perform. It was a pretty show, too .
My office holiday party was really fun, and so far working at my new job with my old friends at Macy's has been a good experience. Five weeks has flown by. I feel challenged at work while also bringing value to the team and helping others grow. I have a great mentee who has a great attitude and is a quick study. I am really thrilled to have another WOC to be a mentor to in our industry. She's the one in yellow, below. Overall, I had really missed the diversity of colleagues Macy's had to offer – and I'm really enjoying it again. An added bonus is that my brother still works there so it's great to see him around.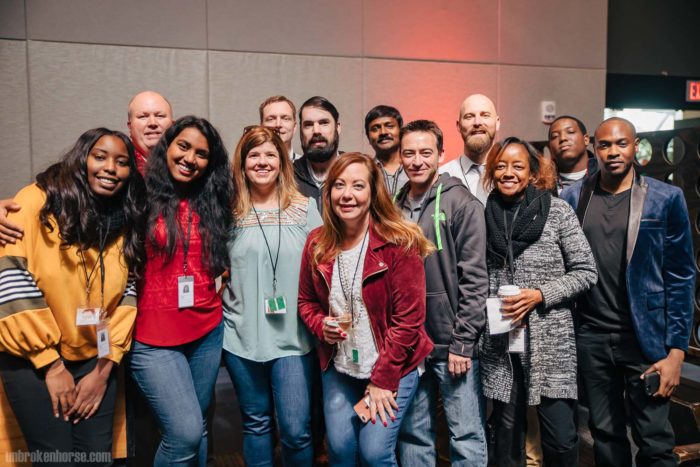 My brother GRADUATED college!!! This was such a huge thing for my family and for me to see. He has been through a lot – big surgeries, really bad depression and anxiety, school struggles and failures, and just huge roadblocks – and has worked through it to earn where he is now. Despite the problems thrown on his plate – he has overcome them all to earn his degree and the respect everyone has for him at his job. He is a good guy – a respectful, helpful, contributing, and grateful person – a good friend to others, and a wonderful brother to me. I can't wait to throw him an epic graduation party in January with all his friends. He so totally deserves to be celebrated.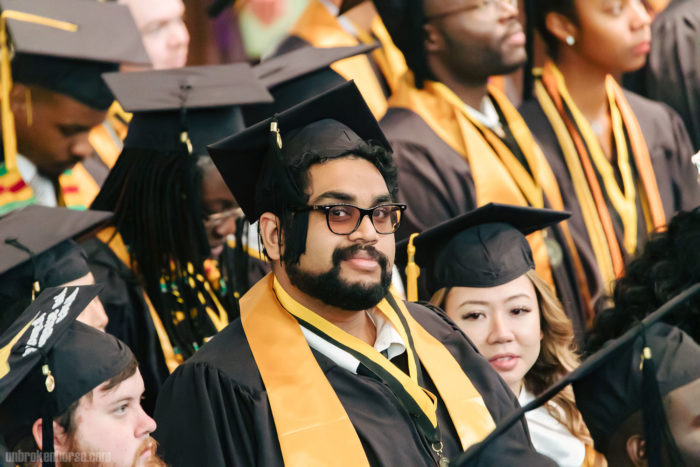 We hosted a big Christmas party which was great because I got to see so many of my favorite people all under our roof. I had so much fun I took almost no photographs – but I did get this one from the White Elephant exchange. It's missing a couple folks but almost everyone's in there. We had a fire pit too – which we built the weekend before. I love it so much!! We've used it a few times already!
Overall, the season is shaping up to be good! The only thing is that I keep thinking about Sanjay whenever we have an event with the family – that gap is still huge. I don't know. It's all just inexpressible feelings that hit now and then. I am glad to have caring people around.
Here's some other photos of holiday stuff around our home. I am grateful for the people and home I can share with them this season. I hope you have a wonderful holiday too. :)