My poor neglected blog! The last time I touched it was my brother's birthday in August! It's halfway through November! In October I had the pleasure of shooting two weddings and a couple of smaller sessions. We also went to Washington DC in September and I have a ton of photos to share from that trip!
Here are a few favorites from my October weddings. I have a new couple to shoot this coming Saturday, and I'm so excited! :)
Wasn't this wedding party fun?

So romantic.
Fareeba was a gorgeous bride and Jaheen, one of the most fun grooms I've had the pleasure to work with.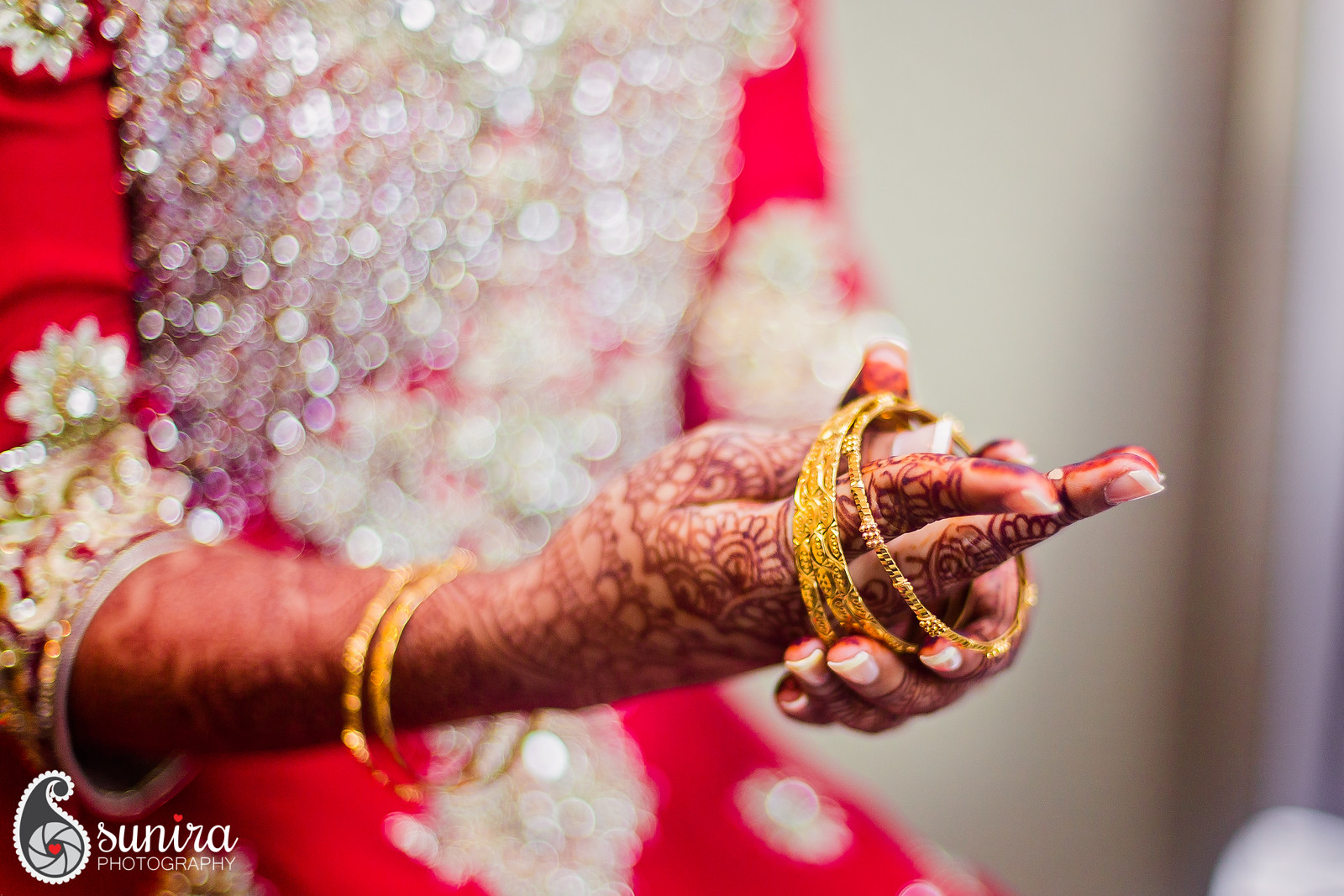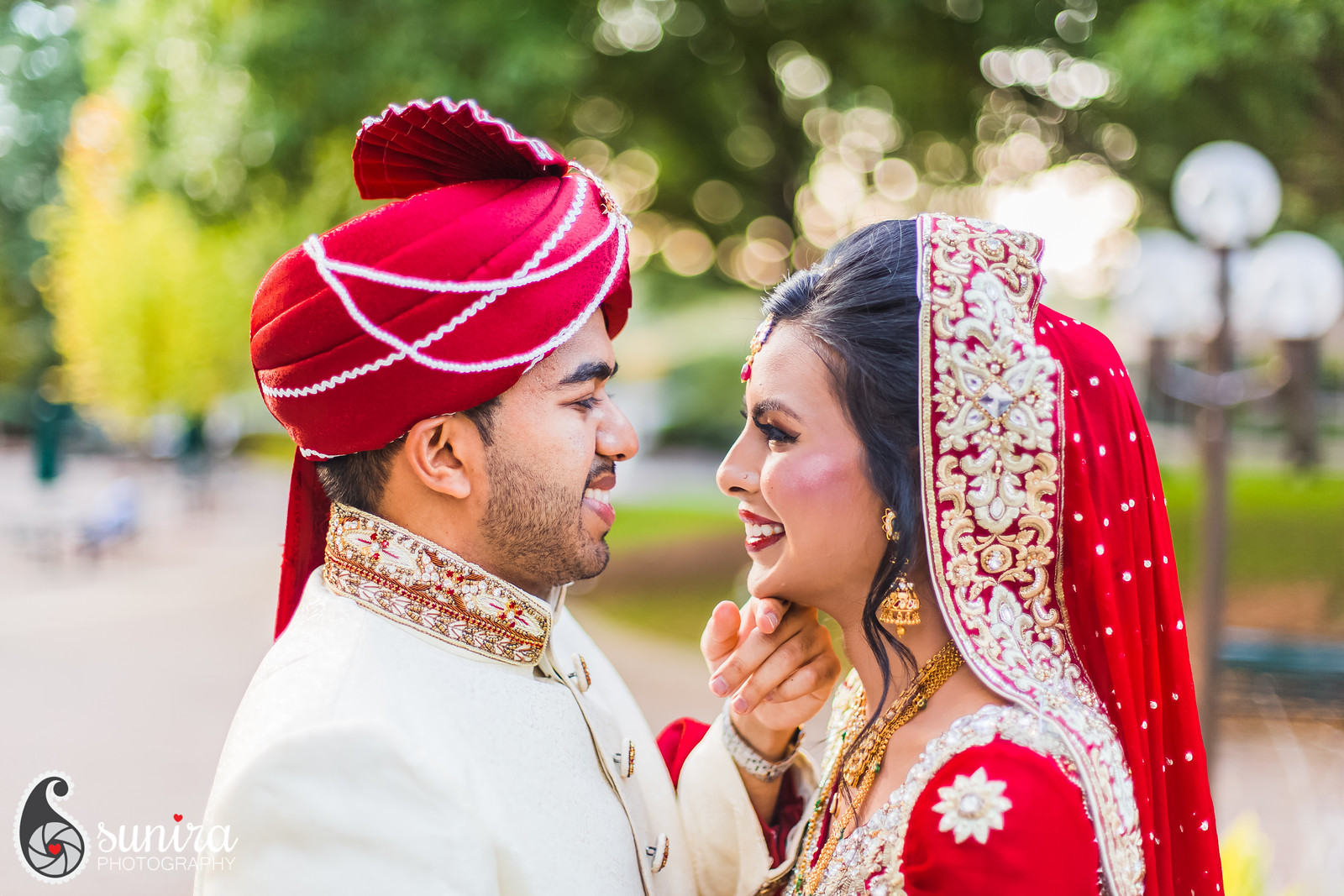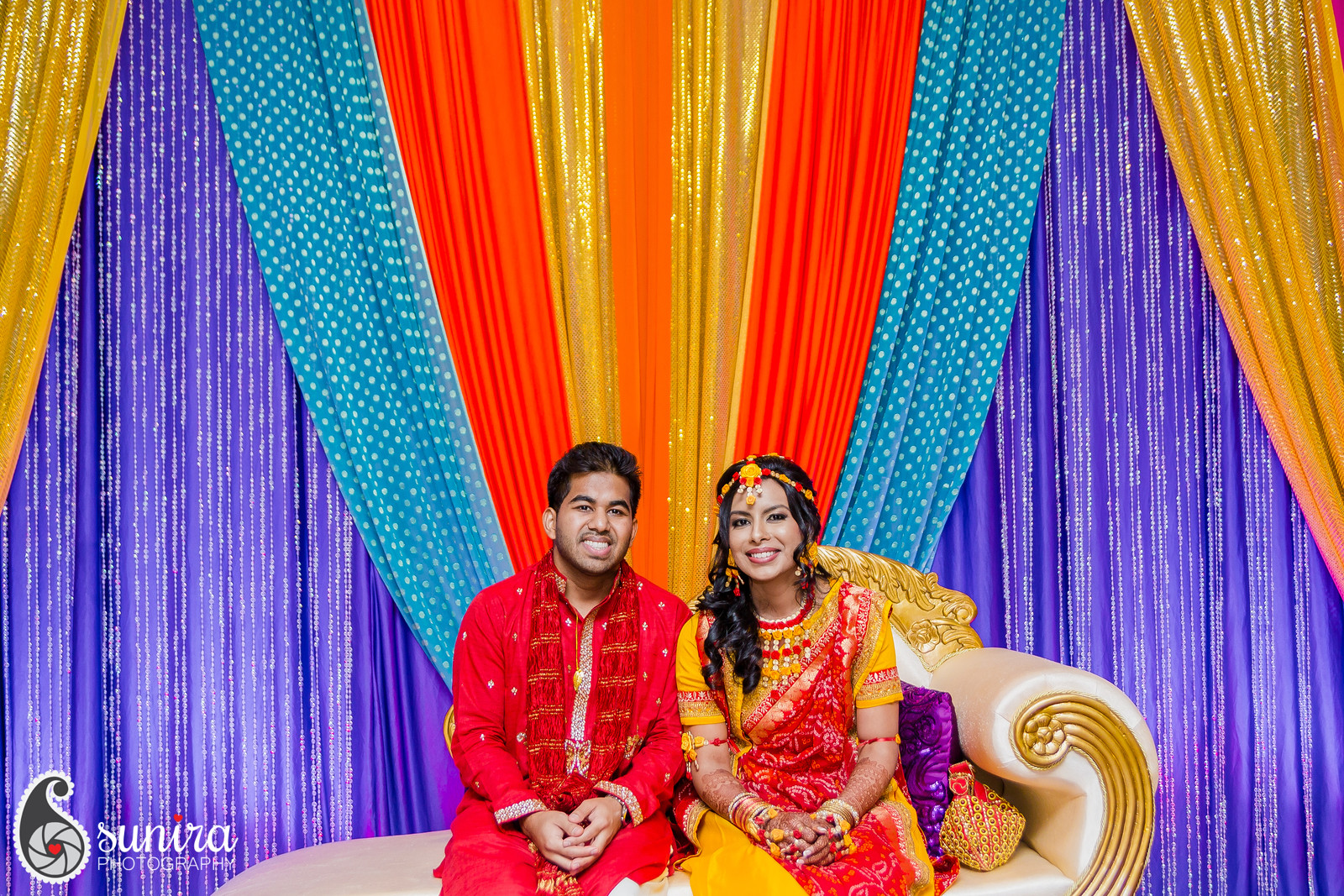 That's it for this short update. Christmas is coming (and Thanksgiving isn't even here yet) and I'm getting into the spirit. I'm looking forward to sharing my holiday home with you.