There's a tunnel in Los Angeles from Little Tokyo to Santa Monica beach. It's long and circular unlike most of the rectangular tunnels on the east coast.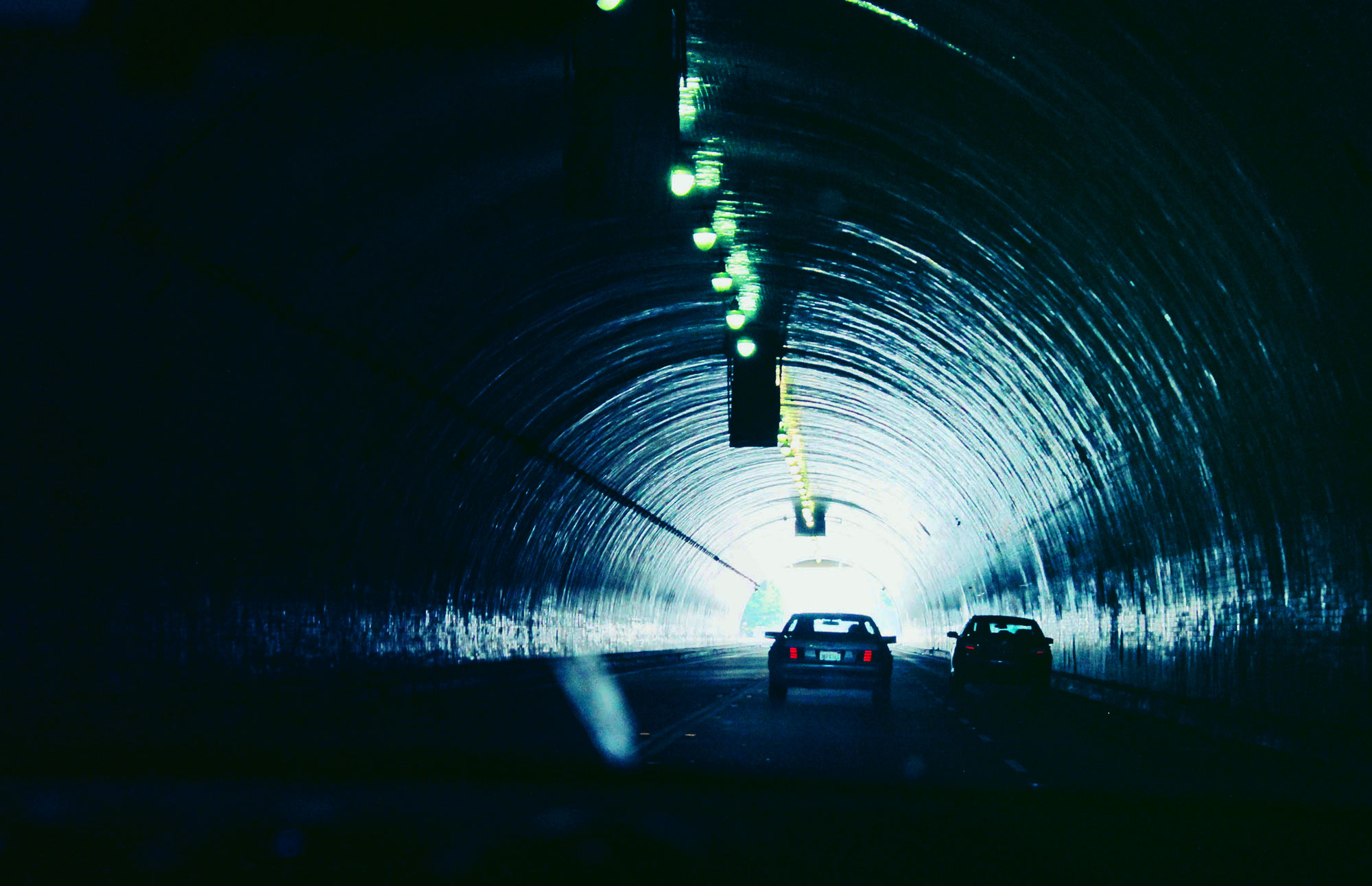 I'm getting an itch to travel again.. but I'll have to hold off until next year. I have a trip planned to the other side of the world this December that I used all the remainder of my vacation for. I am a little apprehensive about the journey. I'll be flying to London first, taking a 24 hour layover and running around the city in that short time and then I'll board a really long flight to Chennai.  Since I pretty much hate winter it'll be a nice break from the crappy American weather.  The average high in India at that time is 81 and the low is 70.  That's their 'winter'. It will be slightly amusing to see the part of my family there all sweater'd up because it's  'cold' and I'll be sitting around in short and a tshirt, sweating.
I'll also be taking about 20 bajillion photos because I'll be attending two weddings while I'm there. They'll be much grander than any wedding I've been to here.
I've still got to do a few things, like get my Visa for the UK but the tickets are bought. This was a pretty plane-tastic year. :)