I've been playing with Lightroom 3 and so far I like it! I thought I was going to miss the control over details that I had in Photoshop but the adjustment brush is way awesome at fixing that caveat.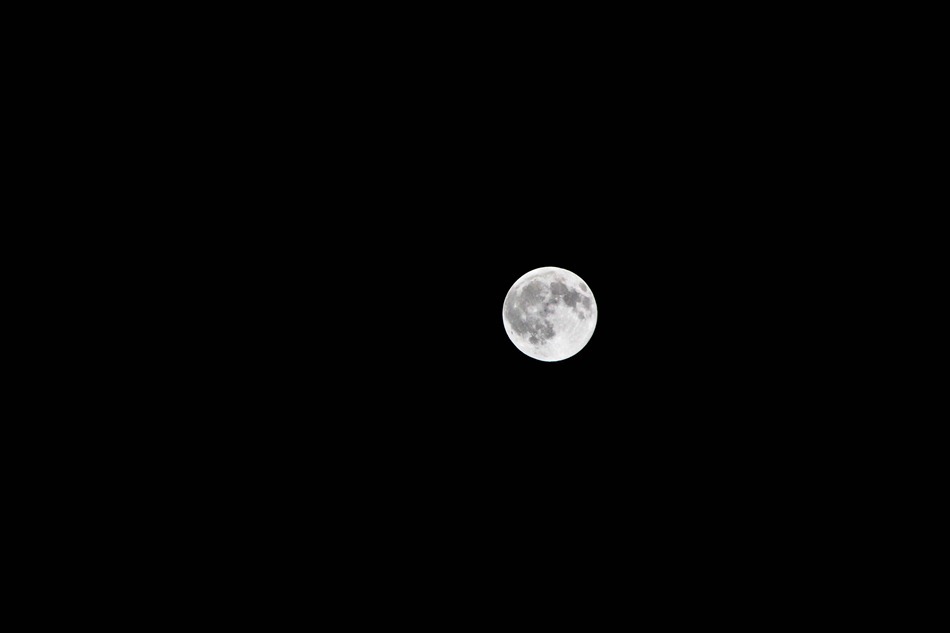 Working this image was definitely fun. It was easy to reduce all the noise without any real quality loss to the moon detail. Loving it so far. Kinda slow going because I don't automatically know where everything is quite yet but the application is so straightforward I just have to look for a second to find it.
And facebook integration? Win.