Spring's here.
This means I get to run around with a camera plastered to my face shooting every poor life form that has the gall to move in range of my eyesight.
On Saturday it was this badass looking owl observing me as I observed it.
Look at that creepy sucker. I thought he was a giant pinecone first. A reasonable conclusion considering by then I had inhaled spray paint fumes for a good 10 minutes trying to decorate some wall art.
Then there's water. Glorious water everywhere.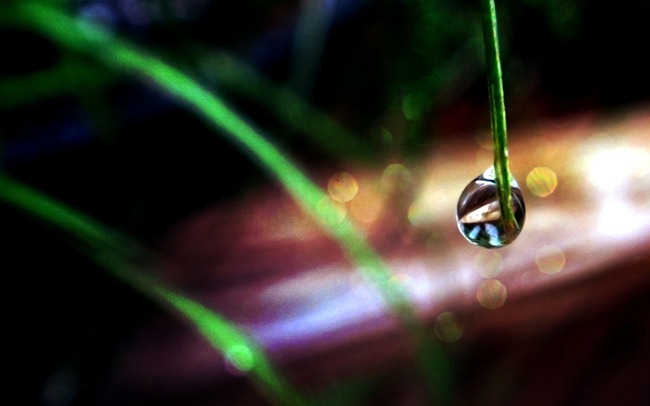 Did I mention this love of water photography is the reason my 3 year old DSLR no longer wants to be my friend? He's agitated and I can't touch him for more than a few minutes before he decides he's had enough and won't cooperate. He's already sleeping in another bedroom.
That's okay. I have my eyes drifting towards this beautiful body I've been staring at alone in the dark, on the internet.
She looks a lot like what I have now but everything inside is better. And it's the inside that counts in a relationship, isn't it?
Just wait darling, I'll be the first at the gate, waiting to pick you up and take you home with me. We'll make beautiful photography together.