Okay, so I love fractal art. I've loved it since I was in high school and I would look at the fractal art ticky-tack'd to the painted cement walls above the chalkboard. Back then it was an art I was not smart enough to pursue, but thanks to a lot of smart developers, we have access to generate as well as appreciate this kind of image.
I generated this today using EscapeMotion's Flame app and some photoshop-bokeh magic. :) It was so easy! They're all wallpapers, so click for the large widescreen versions.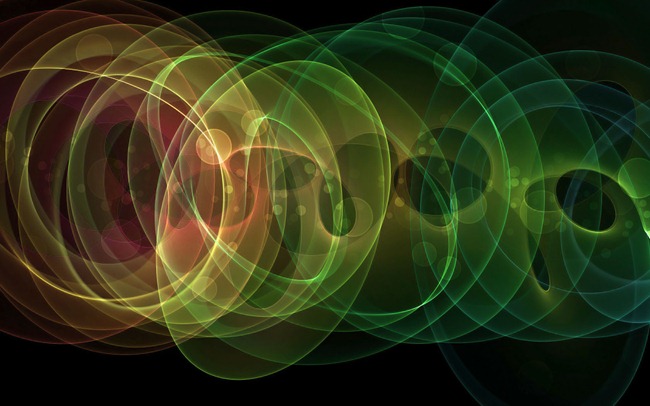 Here are three more, just Flame generated:
Man, this app is fun. I'm a sucker for abstract wallpapers so this was just the ticket since the output was widescreen friendly. There are two other apps worth mentioning that are not quite so easy to use but give you considerable control down to the equations involved; Apophysis and UltraFractal 5. Each is a desktop application, UF5 is unfortunately not free but the demo lets you work with almost all its features while Apophysis is free, open-source and has a massive community behind it. I love working in all three and have done so in the past and would recommend either for the beginner fractal artist.
Anyone else love math-related imagery?