Back in March, Jeremy and I spent part of our trip to Florida visiting Siesta Key. He had some sweet memories from his childhood – visiting the beach and getting ice cream at 'The Big Olaf'- a creamery inland. The beach was especially kind to us. There were small schools of fish along the shore, and the tide had gone out – giving us close access to all the seabirds hunting the beach.

There were loads of birds on shore.

My absolute favorite little birds were the plovers searching the waters and shore for food bits.
Pelicans fishing is a spectacular sight. They work together in groups, floating over the water until some invisible signal makes them all dive, dive, dive!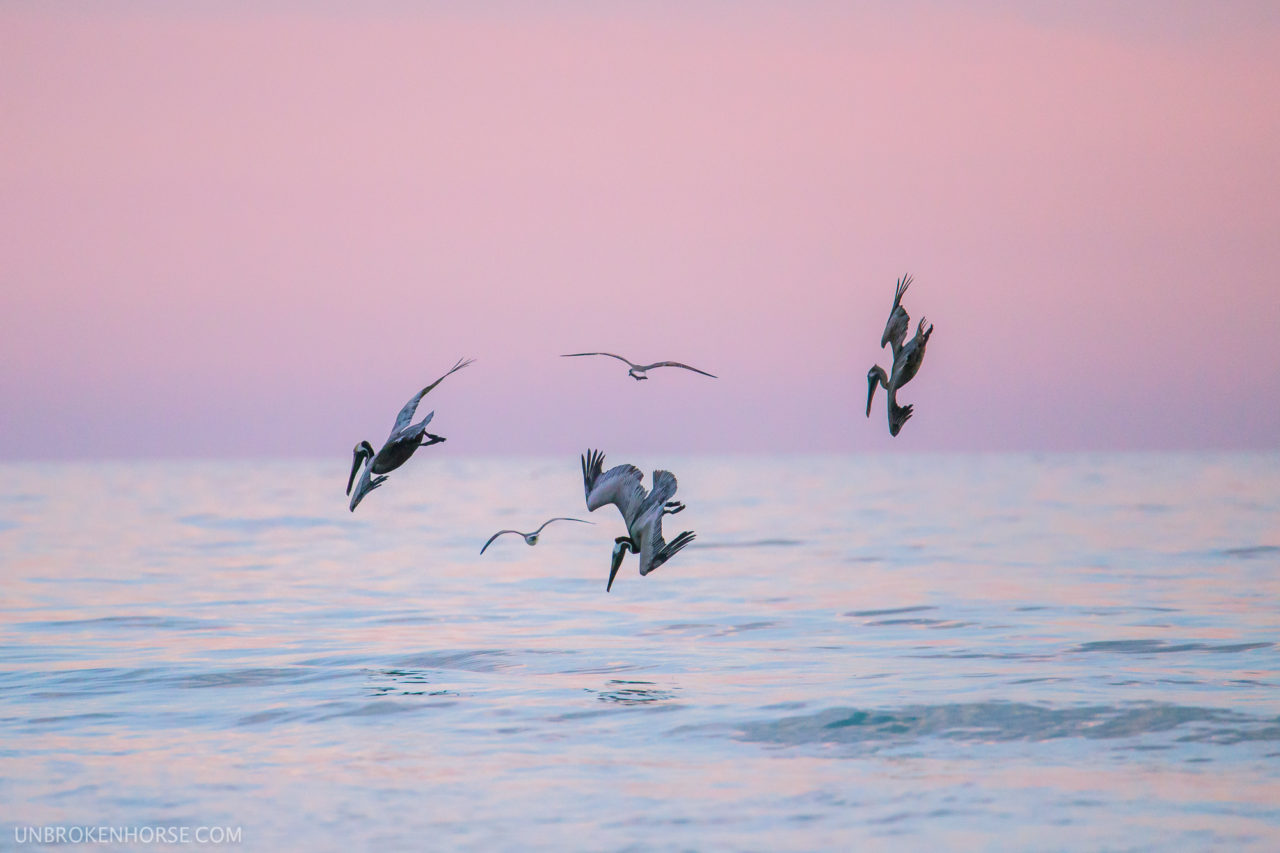 And of course, the sunset alone was worth the trip down there.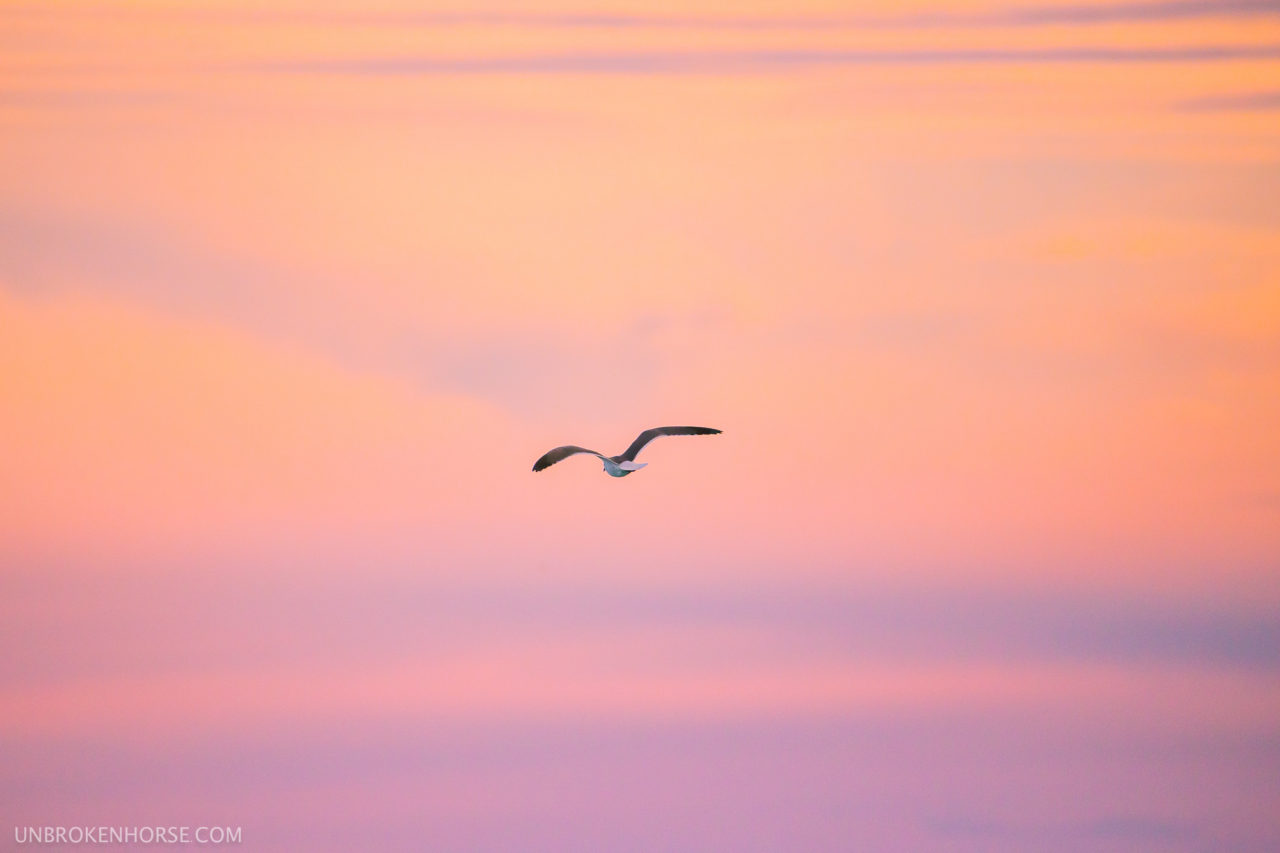 I can't wait to visit again! It's really great we're just one state away from world class beaches!
I am pretty excited about our trip to Switzerland and we are leaving in just FIVE days. FIVE!!!! It's getting hard to sleep because of all the excitement!