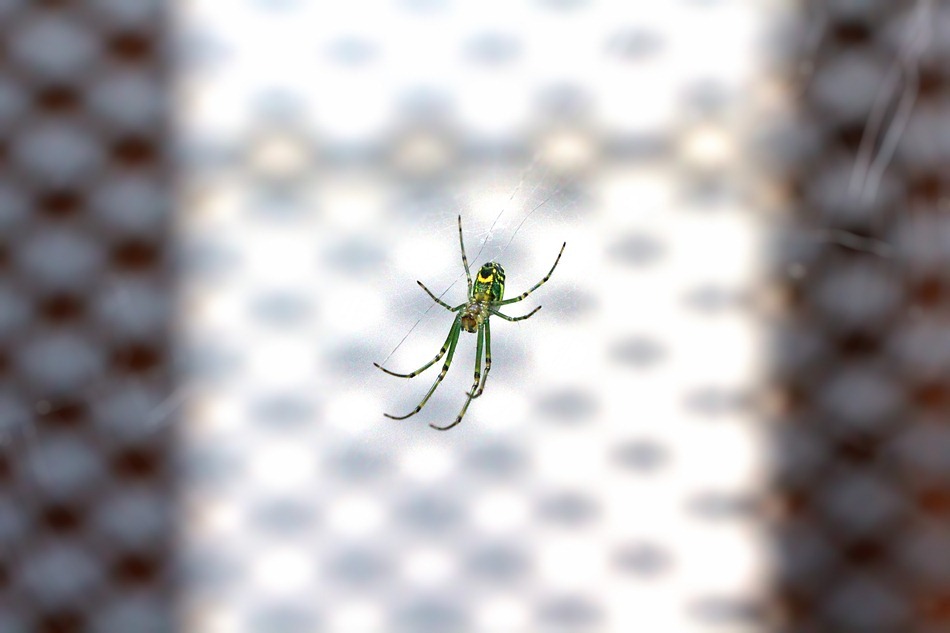 My deck houses two things. Some plants and some spiders.
My chinese bellflower has grown so much and is ready to put out blooms! Here's its first bud. I am super excited to see them bloom!
I got to relax a bit last night but today's been a whirlwind again. I'm not sure I'll be getting much sleep tonight since I have some major cleaning to do. I am seriously considering a maid. Just one of those maids that comes 2 times a month and deep cleans the house for you. It would save me plenty of hours every month (and anguish). I just don't have time to maintain a career, a social life, a business and be my own cleaning lady it seems. I do a lot but I can definitely admit I can't do it all. My mom's been telling me to get a maid forever too. I guess she was right. :)
Looking forward to a real clean house. One that is clean, not just looks clean.