Anyone who knows me knows I love tea. It all started with a taste for the simple bag of Lipton my mum would make but the evolution of that taste has led me down many paths of aromas, tastes, and tea types.
Naturally, I love going to Teavana, a store specializing in all sorts of amazing mixes.  Lately I have been drinking Blueberry Bliss and the Youthberry / Wild Orange blend.
Both are visually pleasing.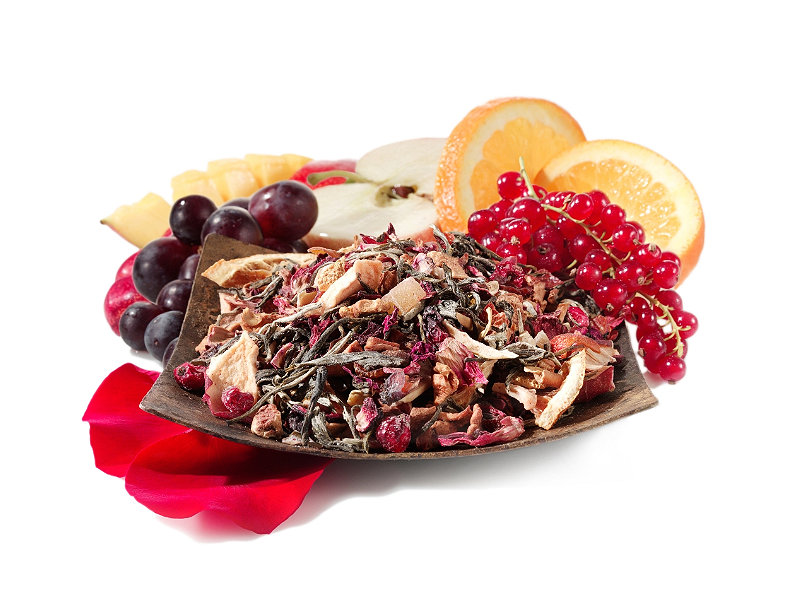 (source)
(source)
All good things must come to an end and I'm at the bottom of the bags of either of these teas.
So I turn to you, readers, to help me pick my next teas. What is your favorite tea? I'm no tea snob, so if your favorite is a specific brand of Earl Grey, I want to hear about it!