I've noticed that  square photographs have become popularized the past couple of years. I love taking square photos. Something about how the rule of thirds is almost too easy to manage while allowing greater freedom than a long-short edge photo might have something to do with it. '
Add a little elegant black and white post-processing and I am in love.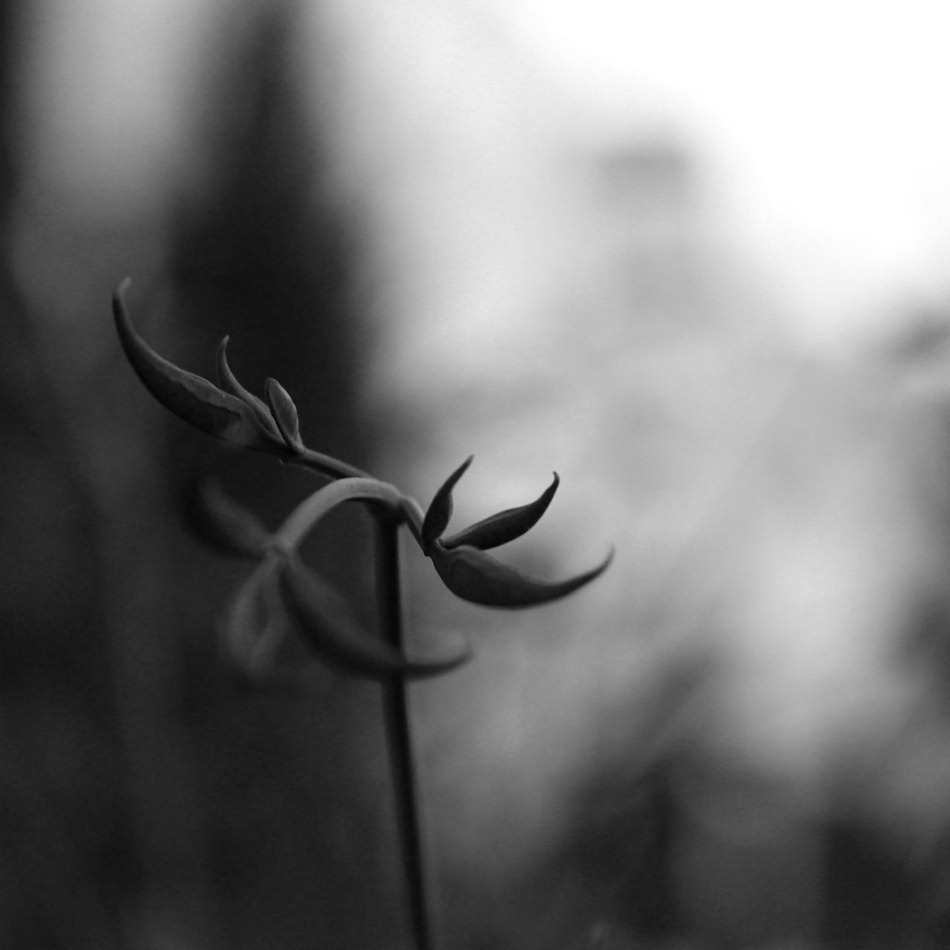 Black and white can capture form and visual beauty in a way that's distinctly different from color. I feel calmer looking at black and whites and my eyes move more easily over the photo.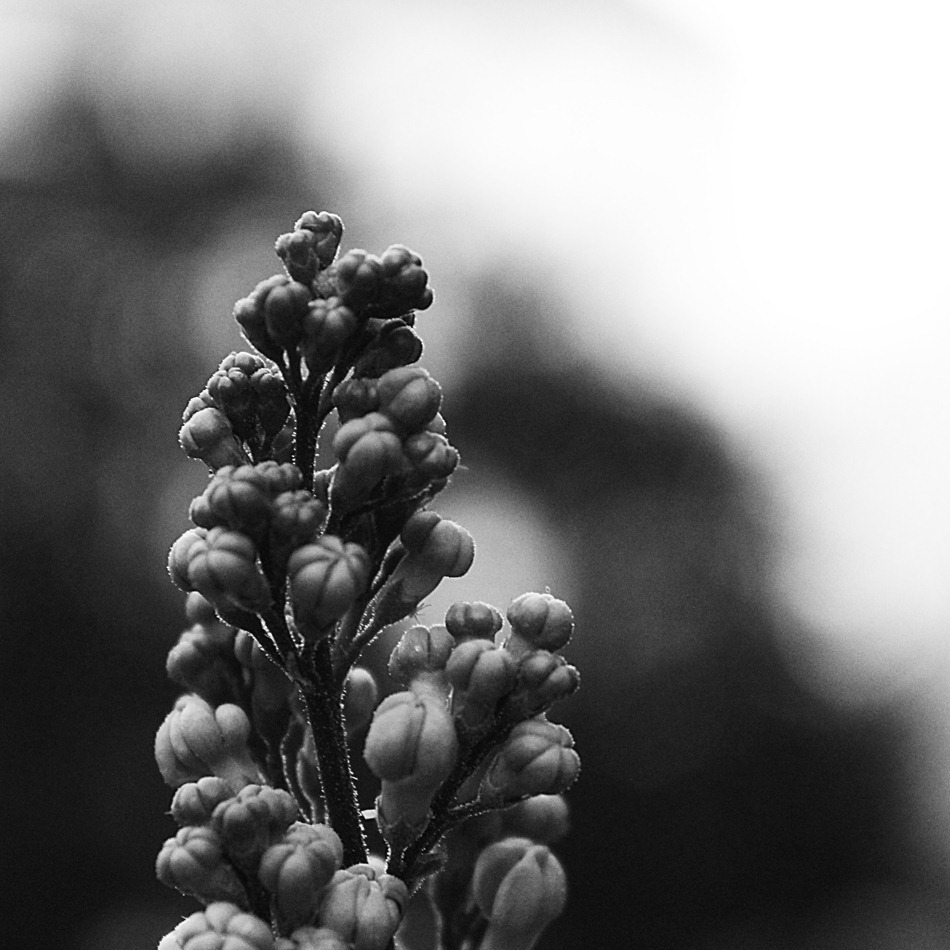 It can also give character to a color photo that just didn't belong in color. This photo retains it's grace without losing itself to the environement. The grain that's revealed when processing the blacks and whites using certain color filters gives the photo a little character too.
I think I'm happy with this final rendition now. :)
Got any favorite photos in black and white?