[box type="shadow"]Mobile Photo Friday is a collection of photos taken over the last week or so. The requirement is that all photos are taken on a phone, edited only on a phone. I use it to challenge myself to be visual and creative during every hour of my day! Have a good photo you took with your mobile device? Share in the comments![/box]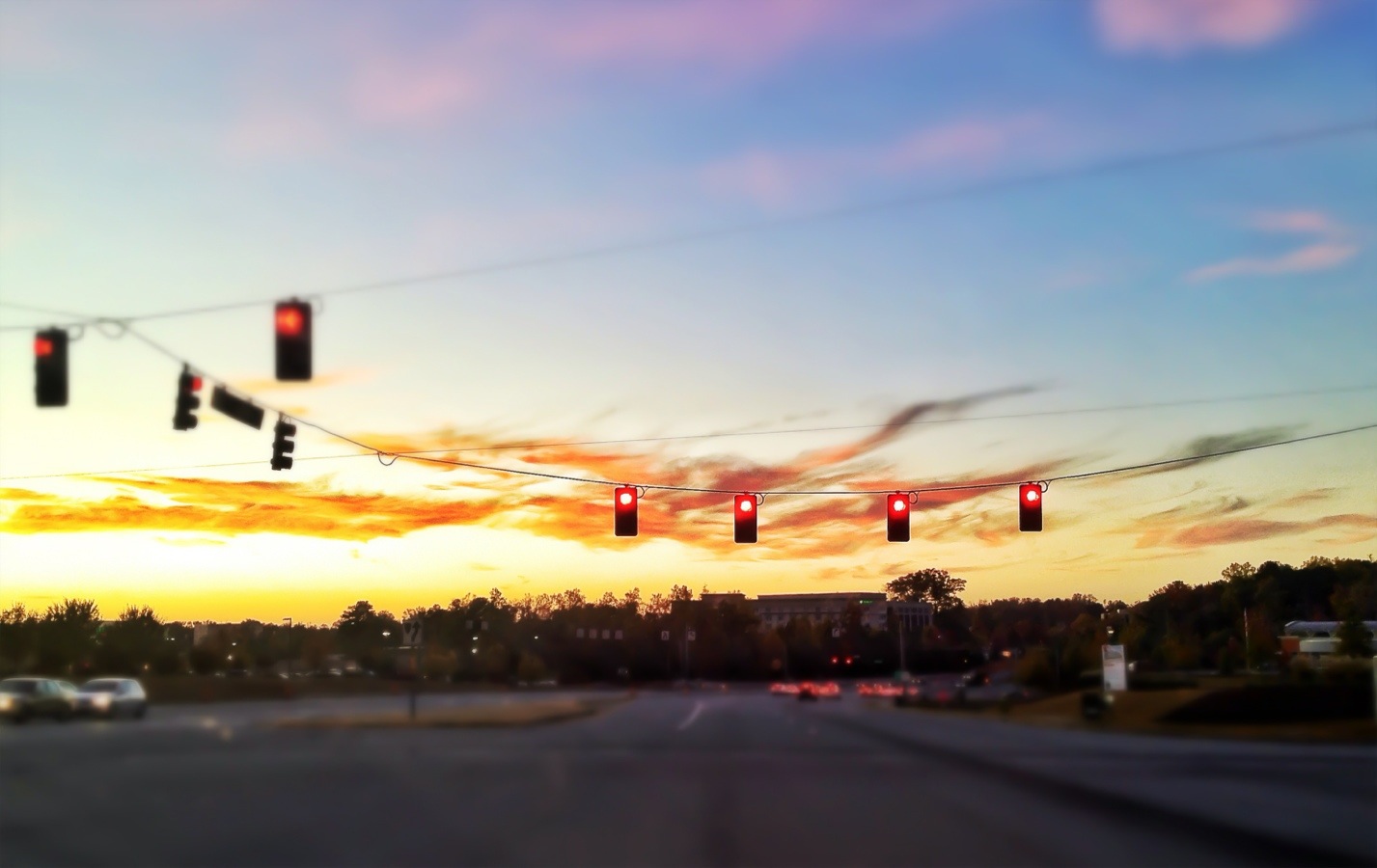 A sunset as we head to church.
The river at Jones Bridge Park
A shot upstream.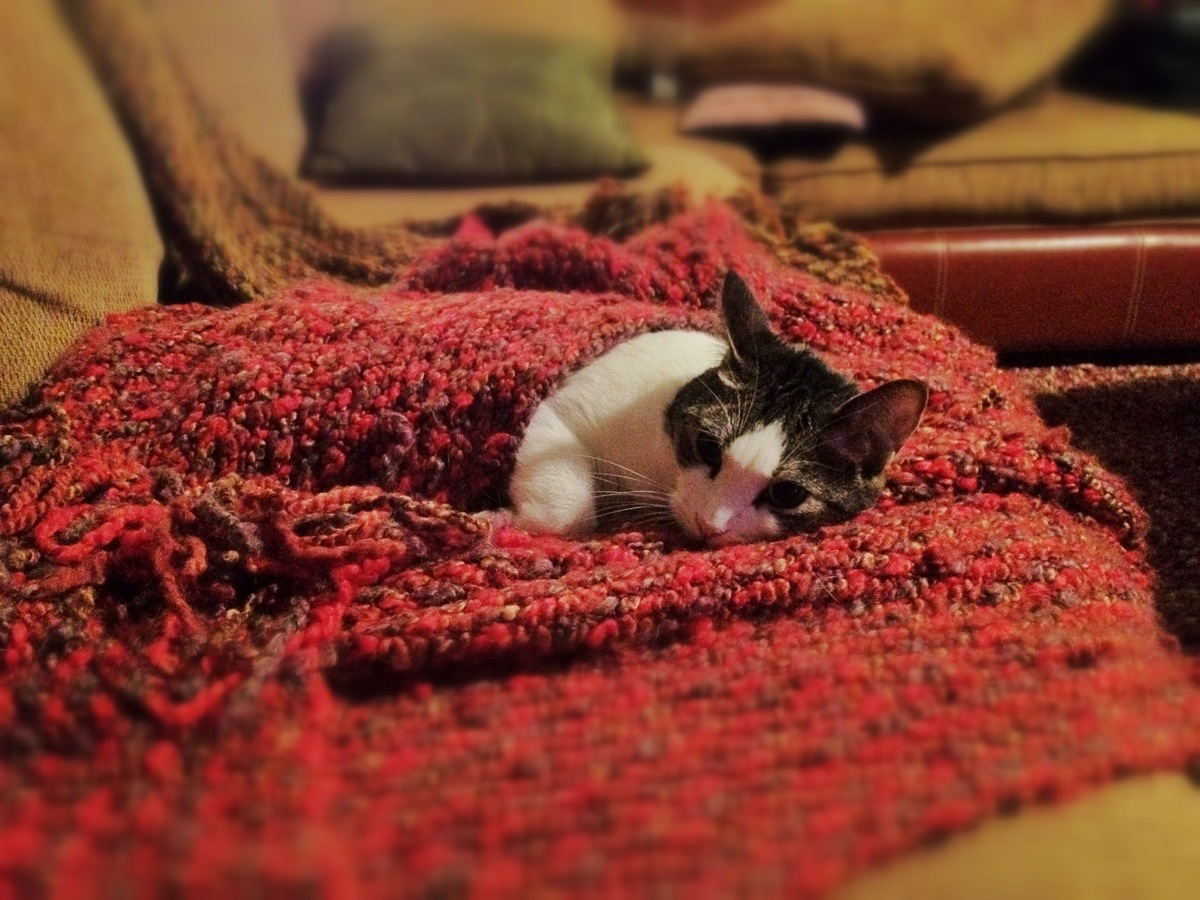 My cat's tucked in for the night.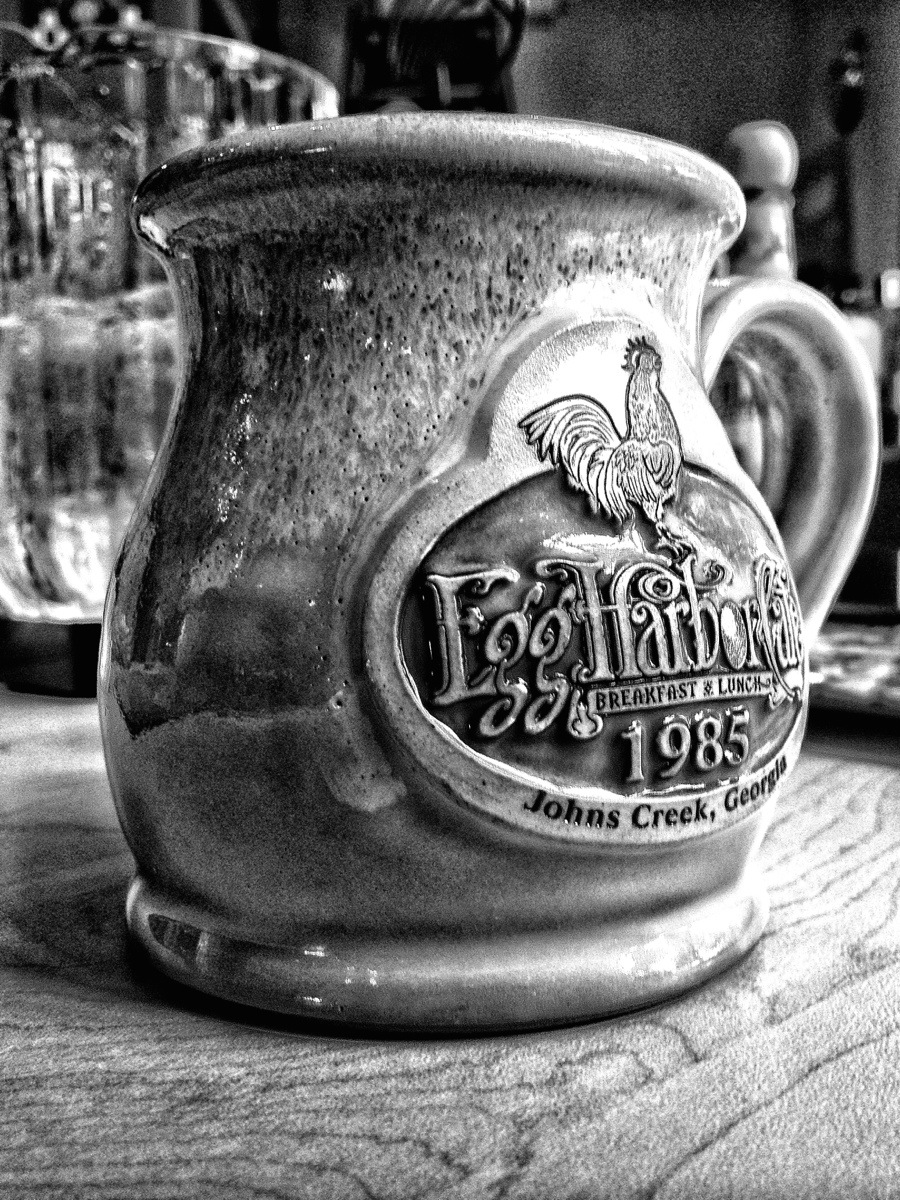 The mug containing the best coffee on 141.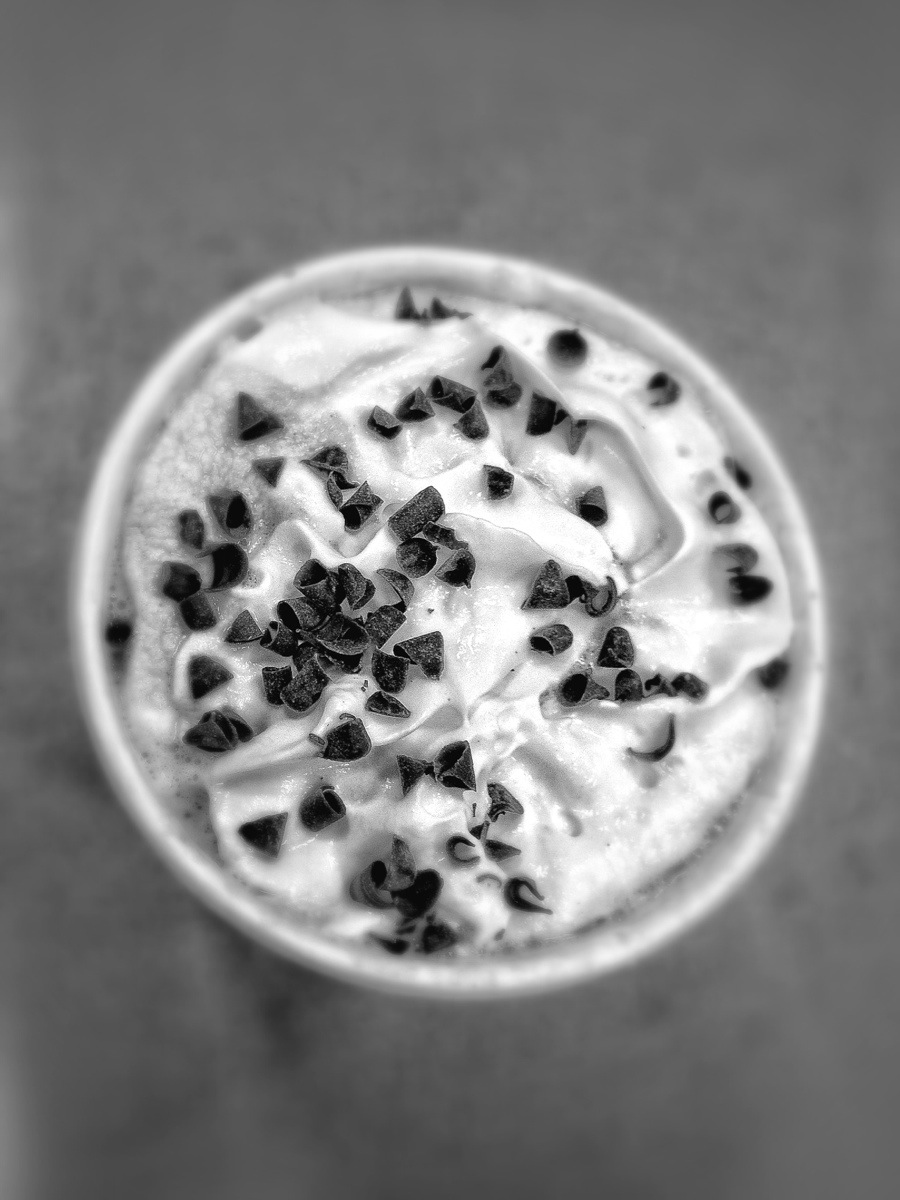 A cup of mocha, a final thank you at the end of a contract.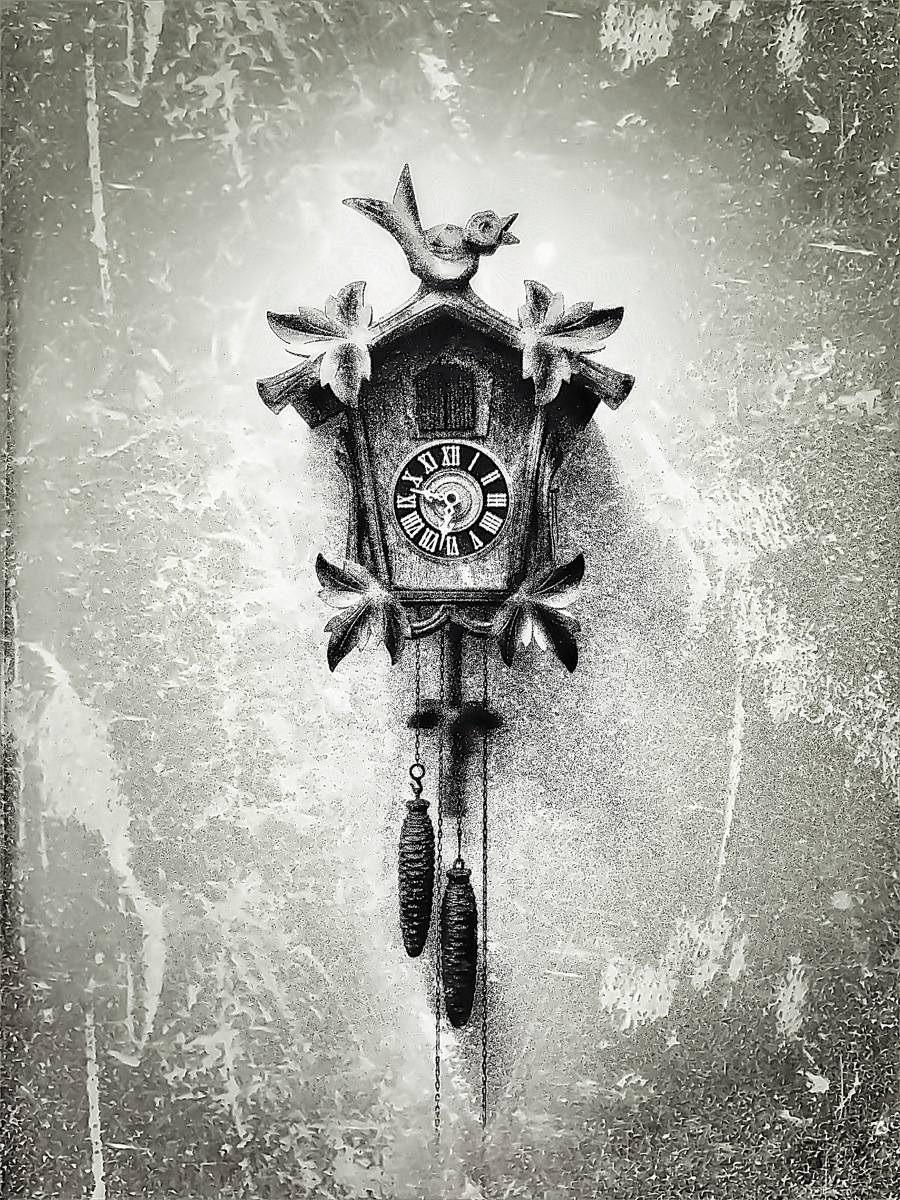 My mums cuckoo clock!

I love beautiful garnishes!