Yeah I know I've been slacking on the FF's but geez people. I have a life okay?!
That last statement may come into question after you check out the internet goodness I've been stockpiling.
Why wait to throw my reputation into question. Are you a star wars fan? A zelda fan? This is for you.
If you can't be a superhero, you can sure try to DIY yourself into one.
Do you need to pick up some hot guys at your local taco bell or burger king?
So do you like using firefox with single or multiple tabs?
Oh man I never get tired of memes. Check out Lame Pun Coon, and the rest of his lame but totally hilarious (at least to me) puns.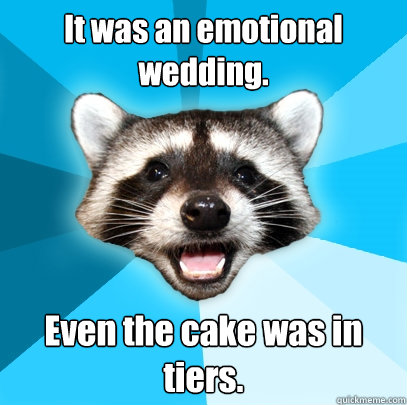 They say money doesn't grow on trees but I didn't really expect these to either.
Sometimes you're so talented the media doesn't matter.
And I love me a racist joke now and then.
I'm starting to rethink wanting to work for an "innovative" new startup.
And that's it for this week's FF's.
See you all next week. If I don't get lazy. Again. :)