I was at the Atlanta Botanical gardens a few weeks ago. Having usually gone during the the flowery and green months, I found it a challenge to shoot all of the dead things and still try and capture a little beauty.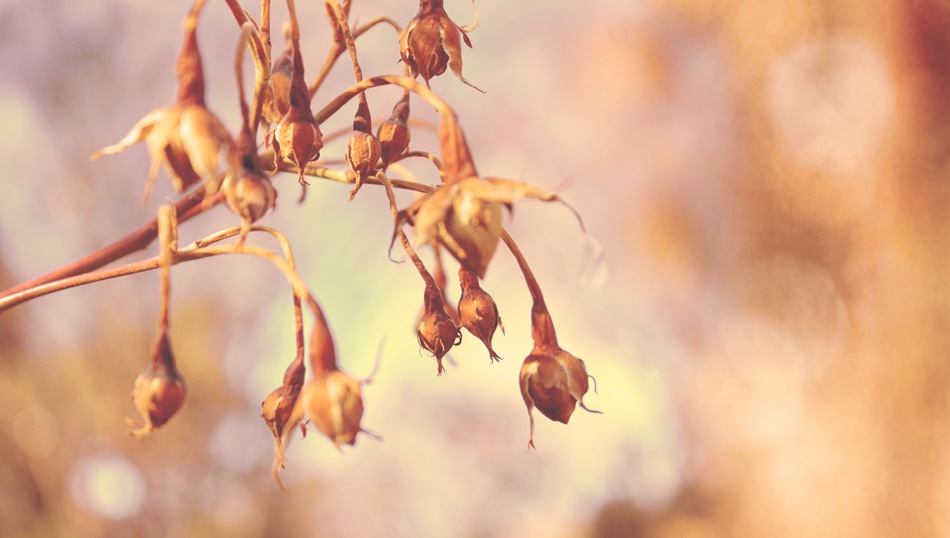 In a way, the imagery is melancholy, as none of these roses had a chance to bloom before they died. Come spring they'll just turn into dust, their potential unreached.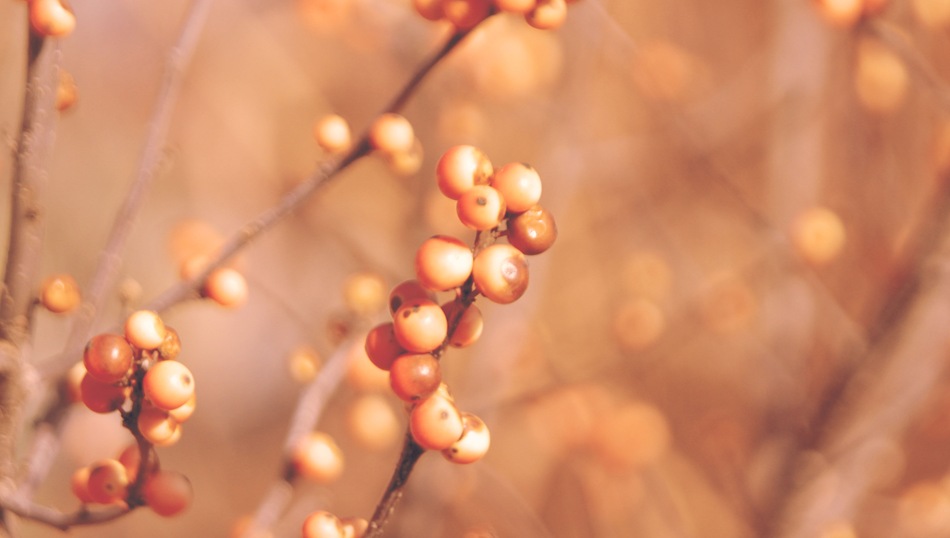 But then there's these little berries, holding tight during the winter freeze so they can fall off at just the right time and usher in spring.
Winter is very beautiful in it's own way.
What's strange is that these past couple weeks we've been having temps in the mid-high sixties and low seventies. It doesn't feel like winter at all! Lets hope it lasts a while!