That means reflective river romance, people. All I had with me was my P&S and well… you can tell. Image quality fail. BUT… hopefully you'll just be so blinded by the stupid cuteness it won't matter. AMIRITE?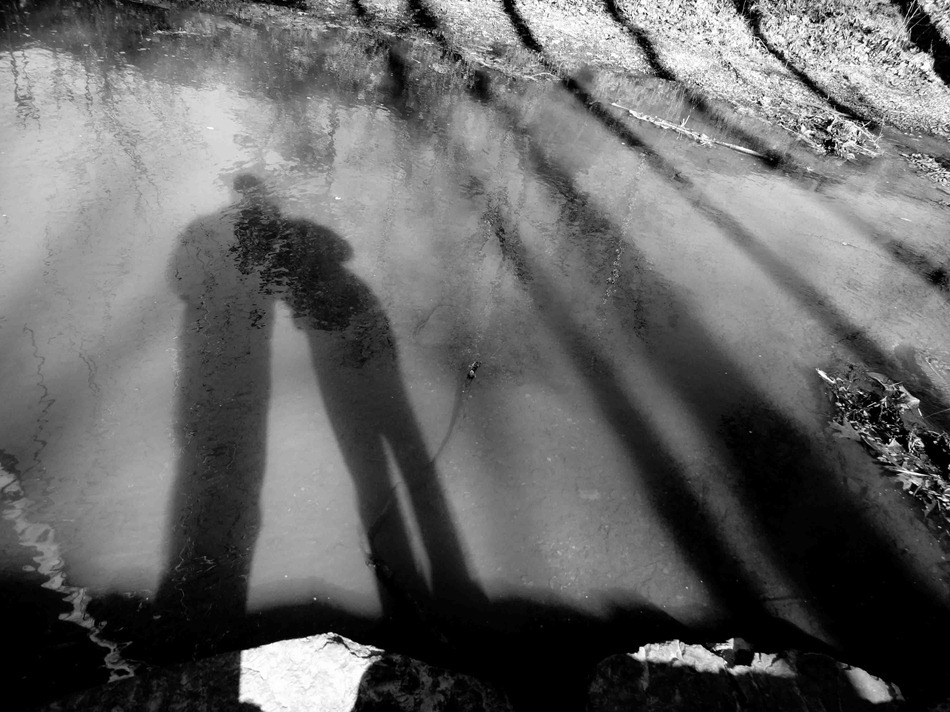 It's just shadows. This way you don't have to be scarred by full on ROMANCE.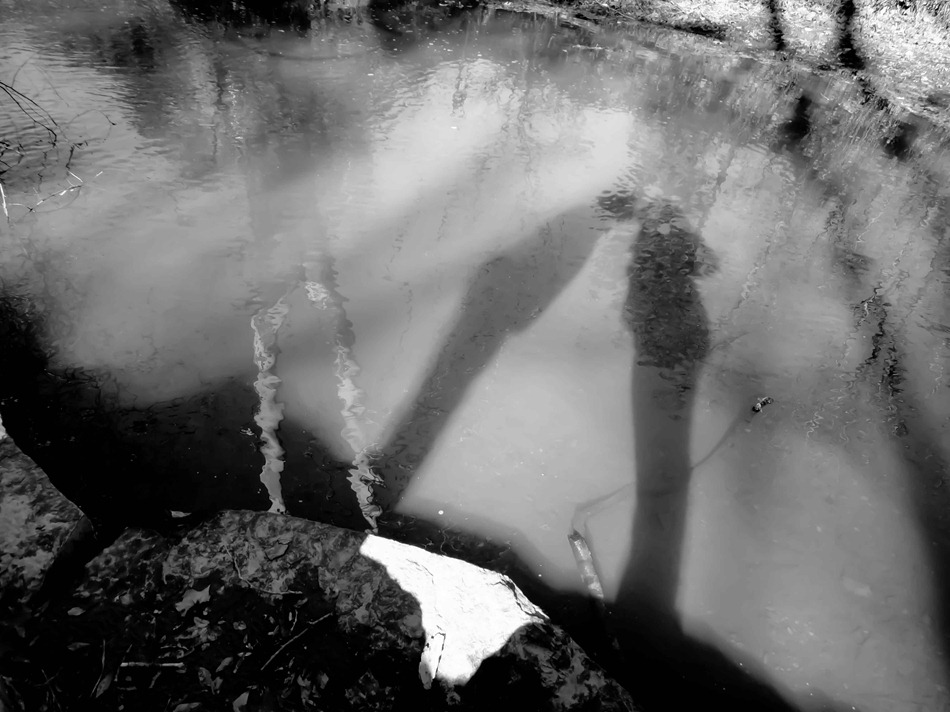 Of course this series wouldn't be complete without this photo. J & I can jive with their slogan.. "To Life, Love and Loot."
Since the cat's out of the bag (finally) I get to be all sorts of unnecessarily open on this blog. 
Muah ha ha ha ha