I visited my parents this weekened and their knockout roses are just blooming. I got a couple shots I really liked.  I think I'm going to go to Home Depot and buy some for the entire length of the right side of my house. That's a lot of flowers, but it would be spectacular next year.
Both images are wallpaper size, if you're so inclined to use them.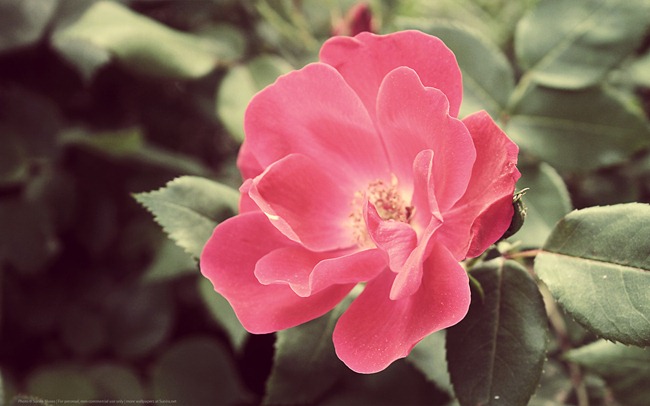 I only like that last photo because it's got an ant butt in it. You can tell I've been leaning towards vintage washes in my photos.
I've been working 11+ hour days at work. Sounds like it sucks. Probably because it does. One good thing about staying late is that I catch the sunset coming back from work. These are just crappy phonecam pictures taken while driving but … Georgia has beautiful sunsets. Since my drive is less than 10 minutes ( and now, about 4 hours before sunset ), I barely ever see them.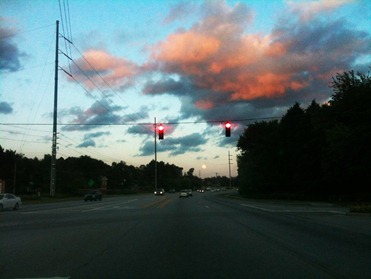 Happy Wednesday!