Jeremy and I stopped by our friends' Val & Sam's home in Roswell this morning. One of my favorite things about their home is the forest in their backyard and the well appointed bird-attracting things that are everywhere within it. I brought my new lens in hopes that I'd get to use it and I was not disappointed.
We caught sight of a bluebird.
The humble but rather unloved brood-parasitic cowbird. This one's a female.
The American goldfinch is a treat for me since we don't ever see any in our side of town.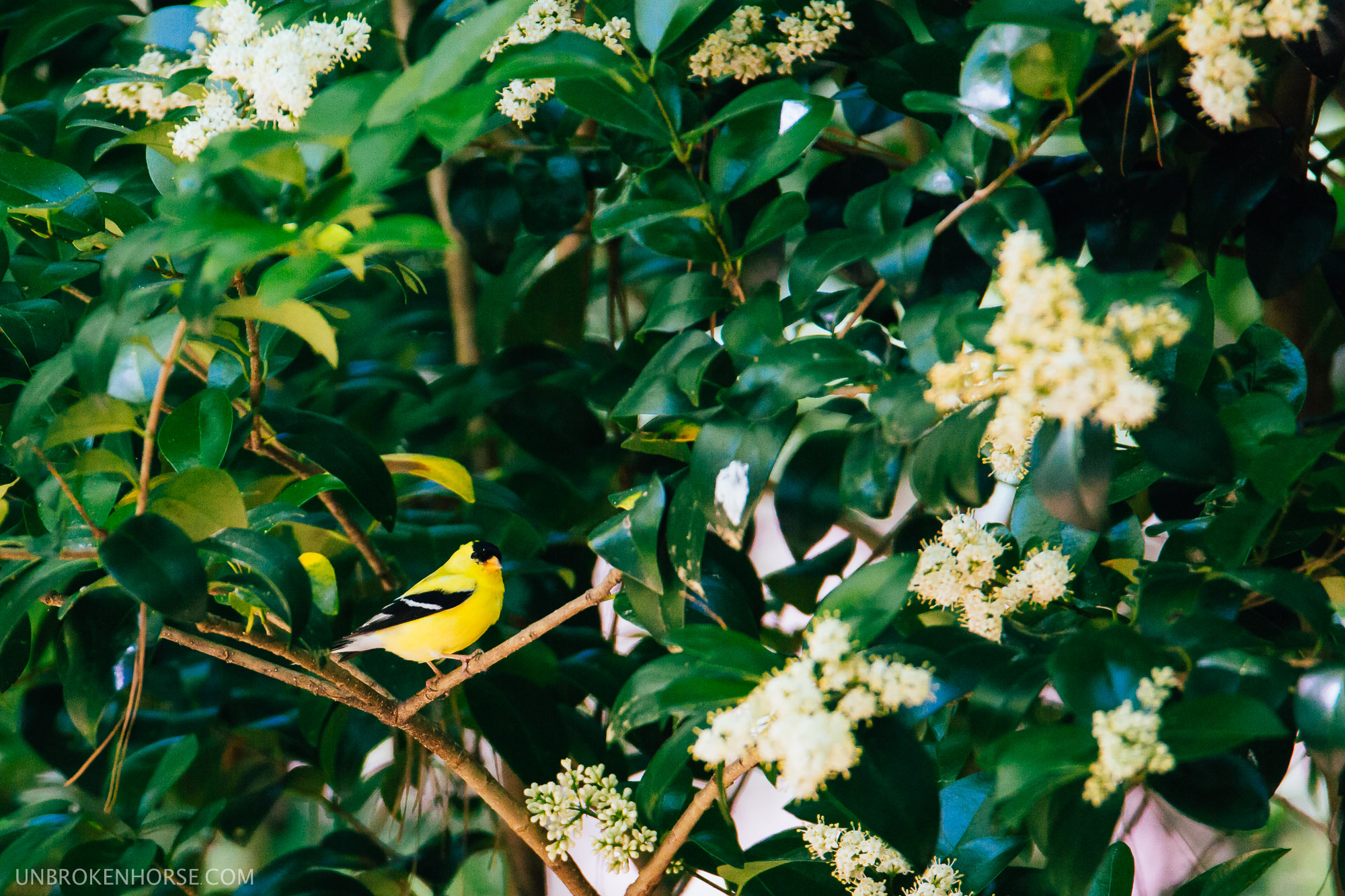 The stout and impressively sized bluejay observes his territory.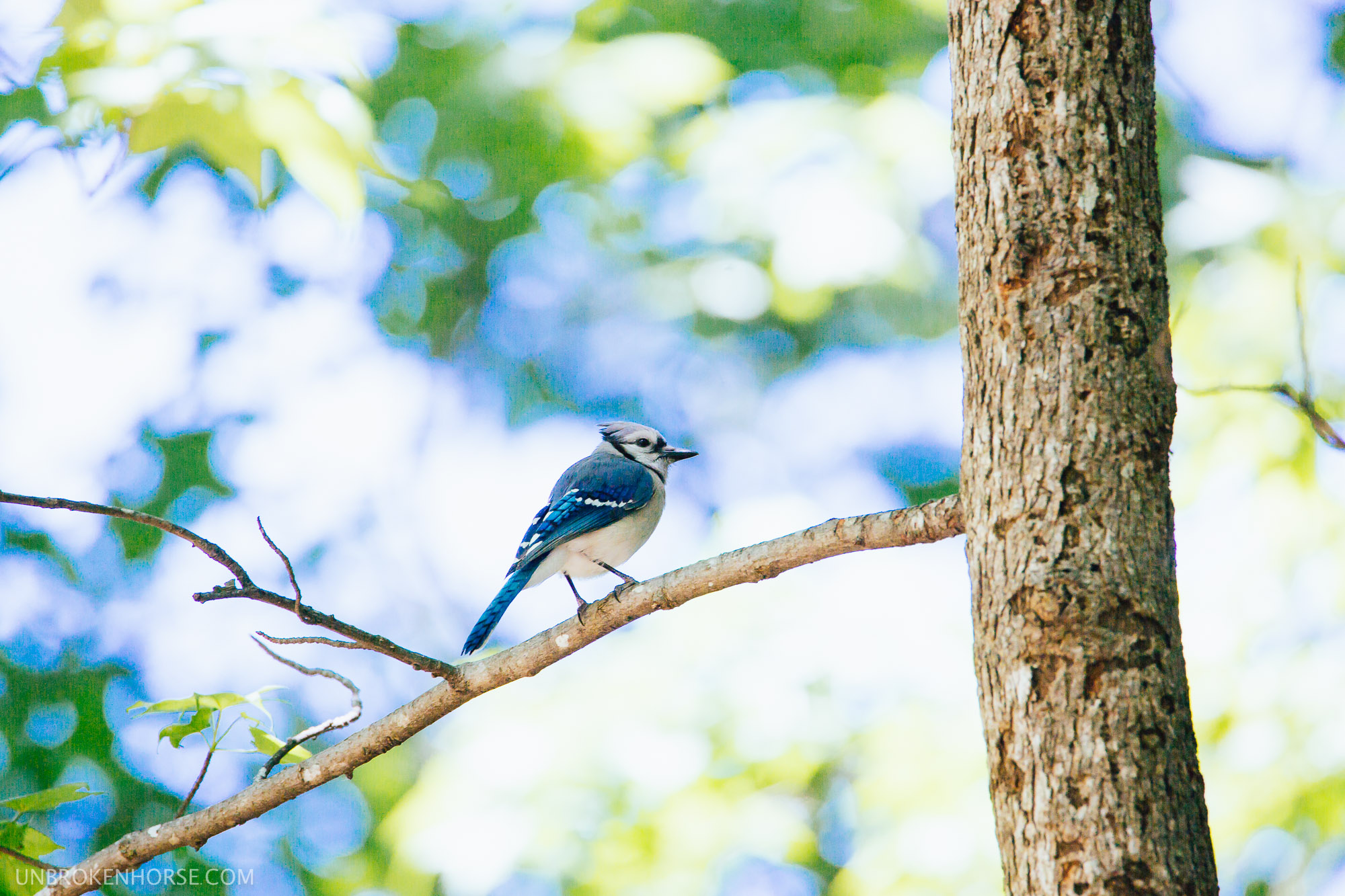 The downy woodpecker scoots up and down the tree. Amusingly, it doesn't turn downwards when making it's way towards the bottom of the tree. It just reverses the entire way.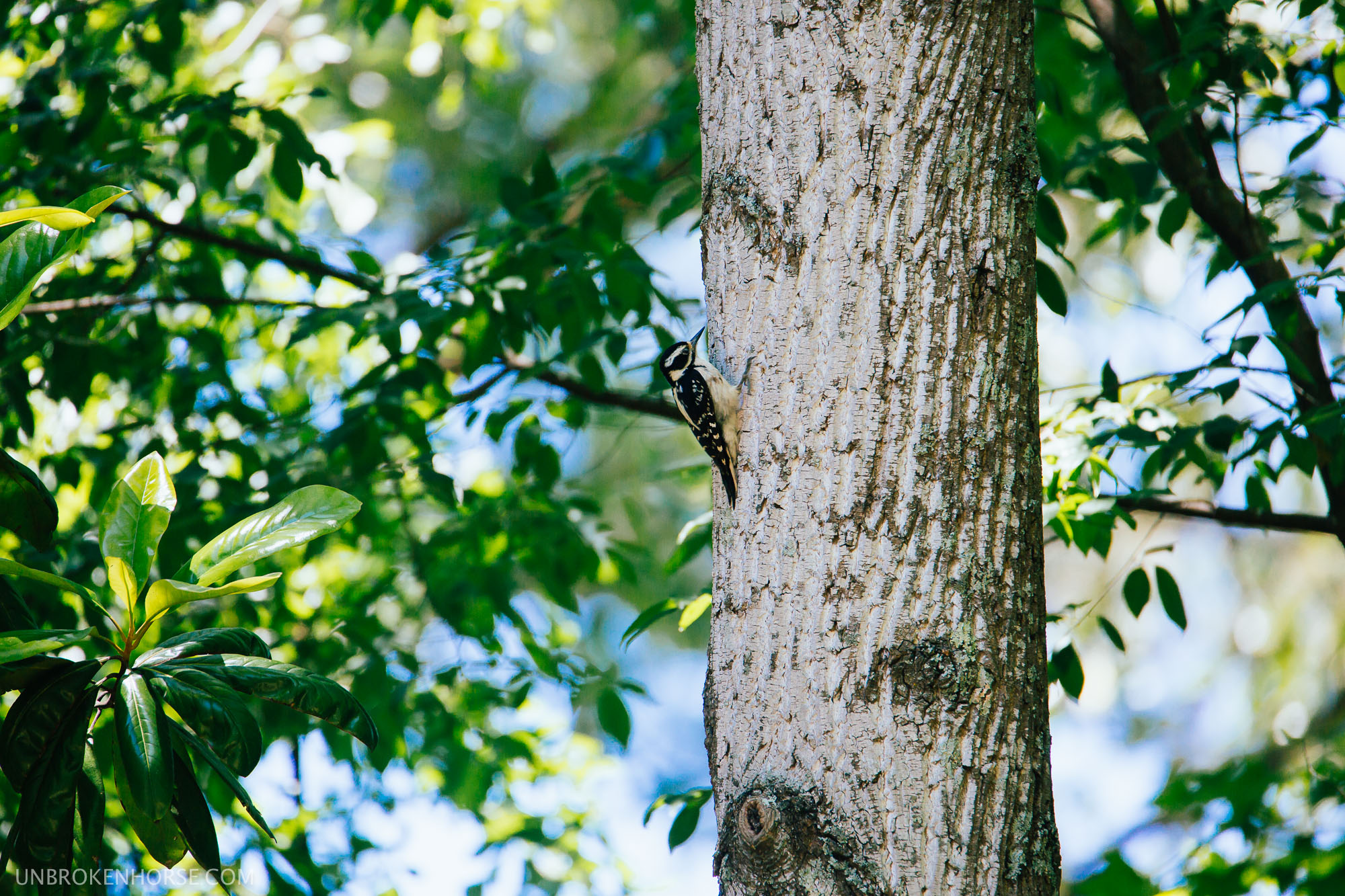 This little cute chunk of fur isn't a bird but still easy on the eyes. :)