I went back to the Renaissance Festival this year! The last time I went I think I was either 19 or 20, back in college.  Things haven't really changed! The characters are amusing, the shows spectacular, and the random medieval wares enticing.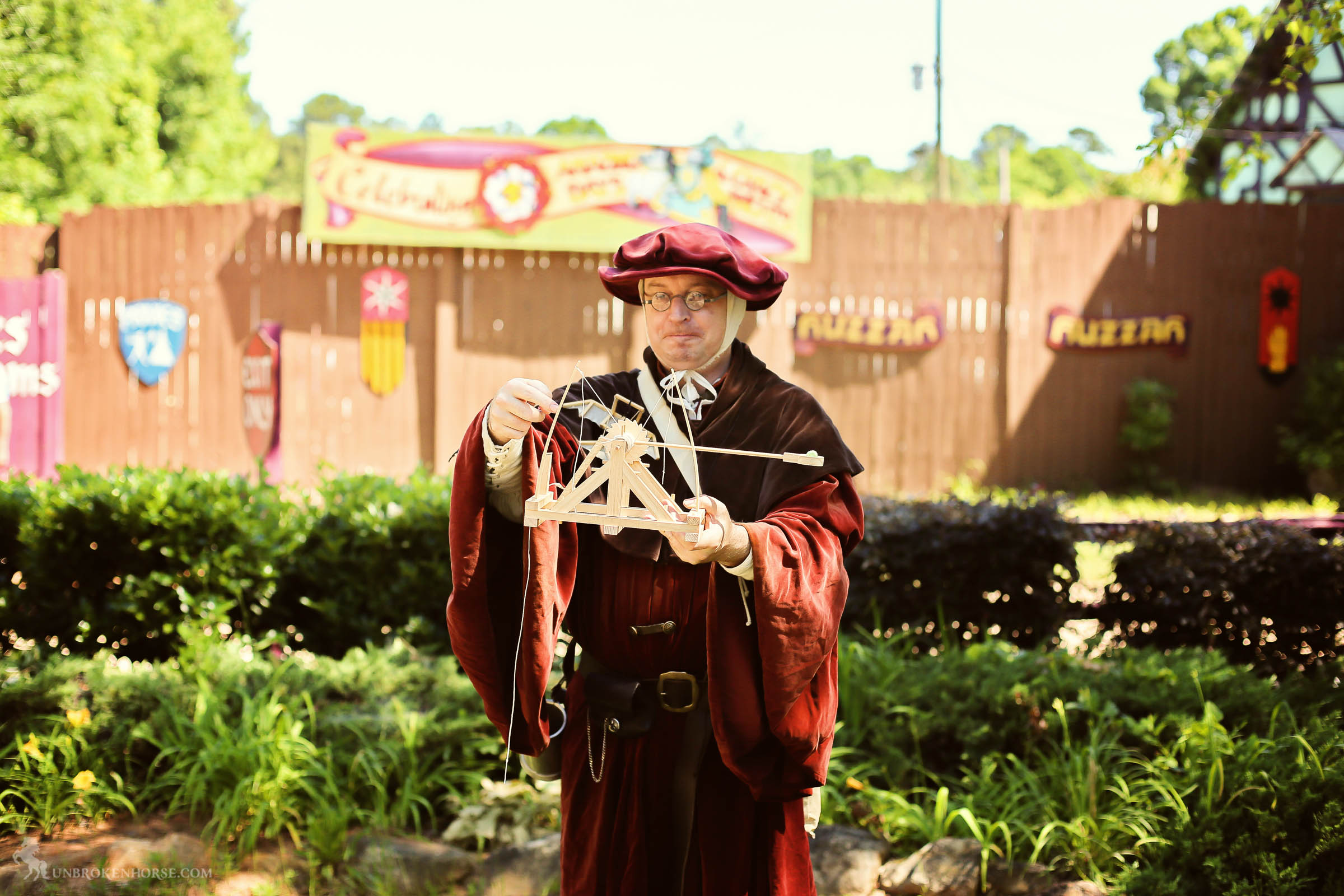 This lamb, is it not adorable?
This guy had the coolest tattoos. Also a flaming whip!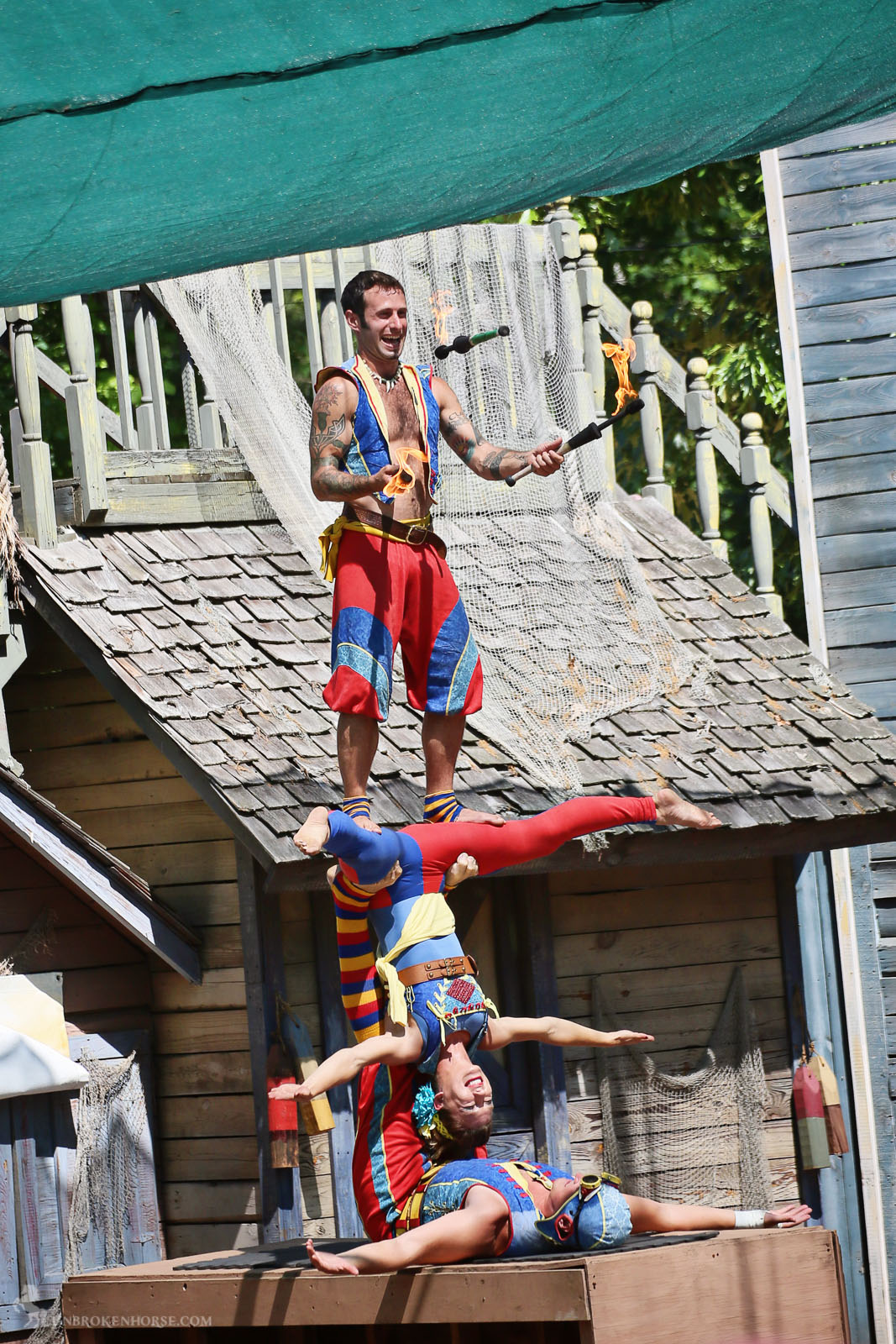 These were my favorite festival characters! A wonderful pair of gargoyles!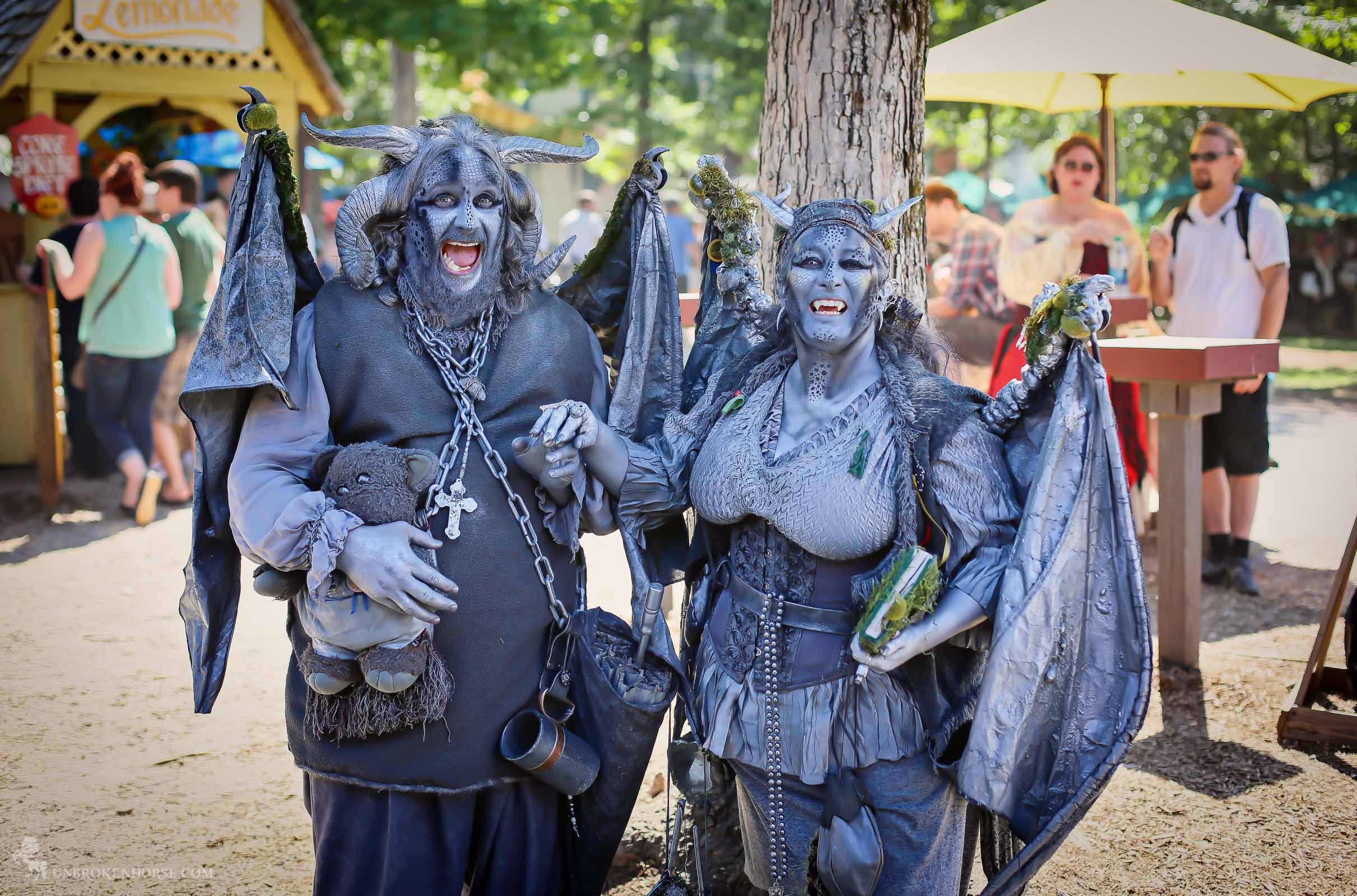 An old glassblower treated us to some amazing handmade ornaments.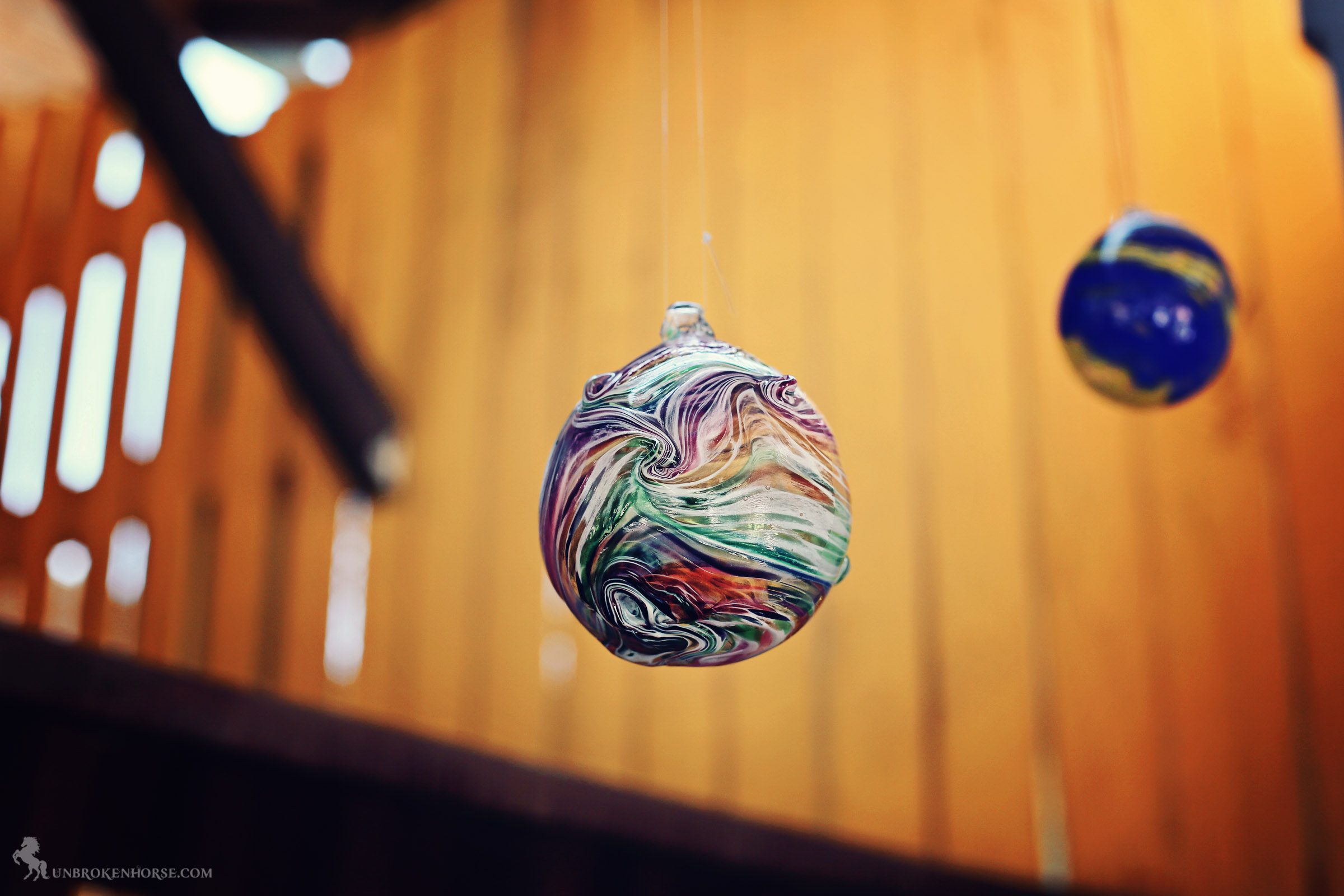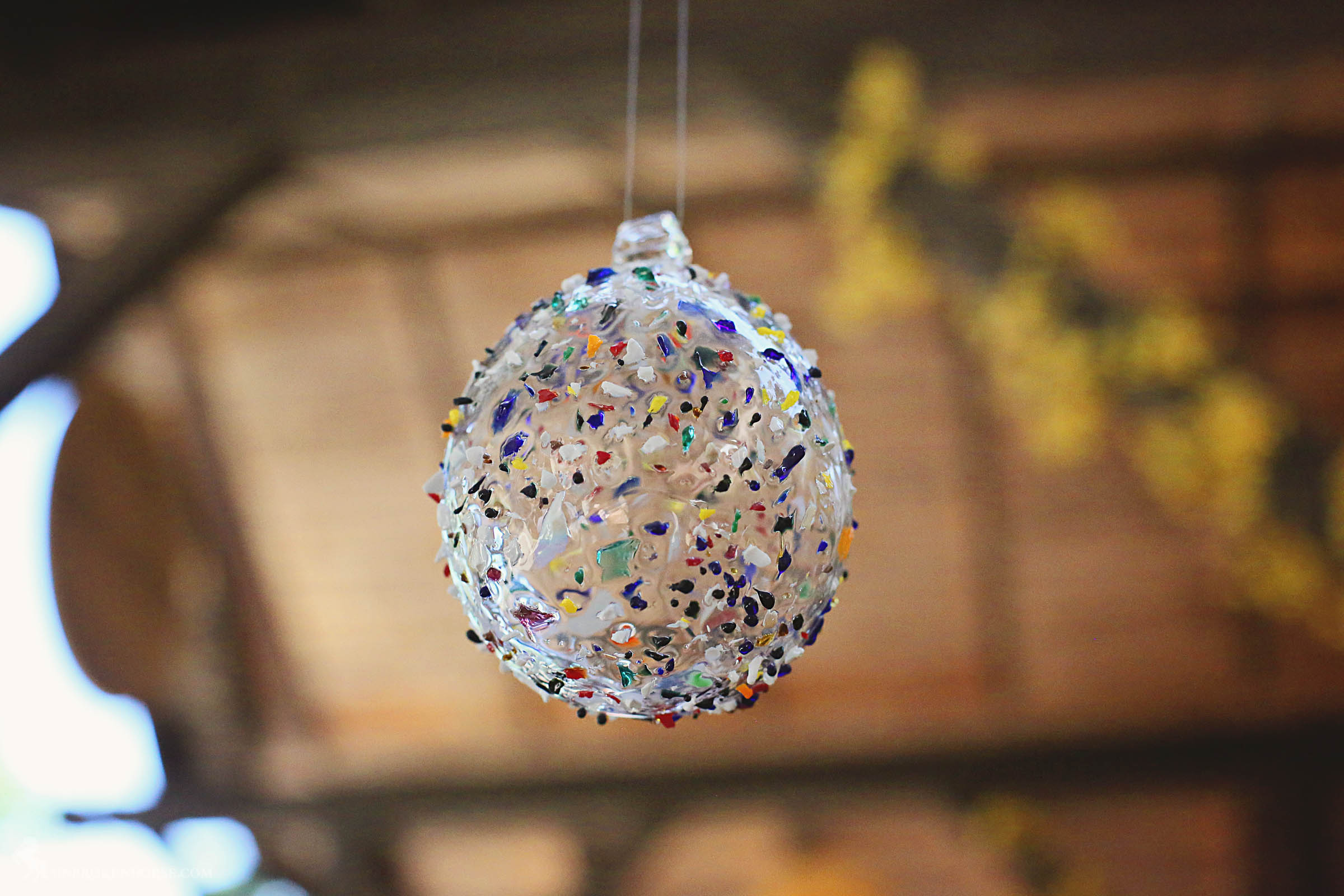 And I actually bought one of these shoulder pets. No pictures of it yet, but I will be debuting the fella for Dragon*Con this year!
This guy has a face made for a mask…. ;P