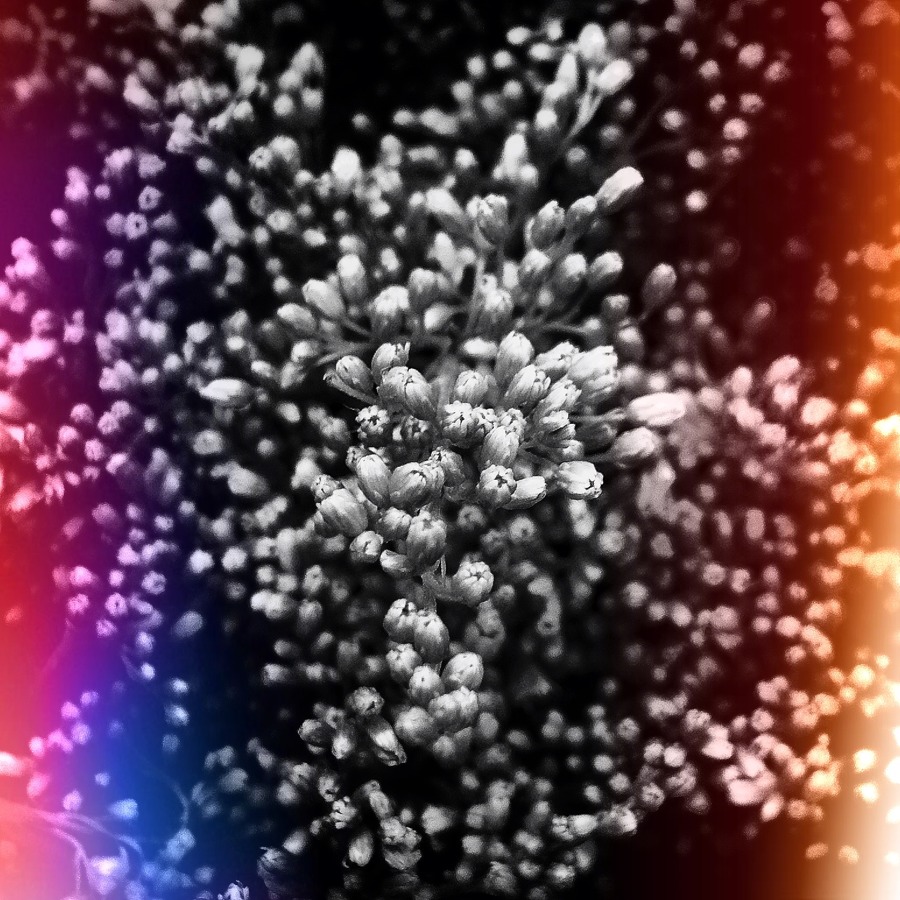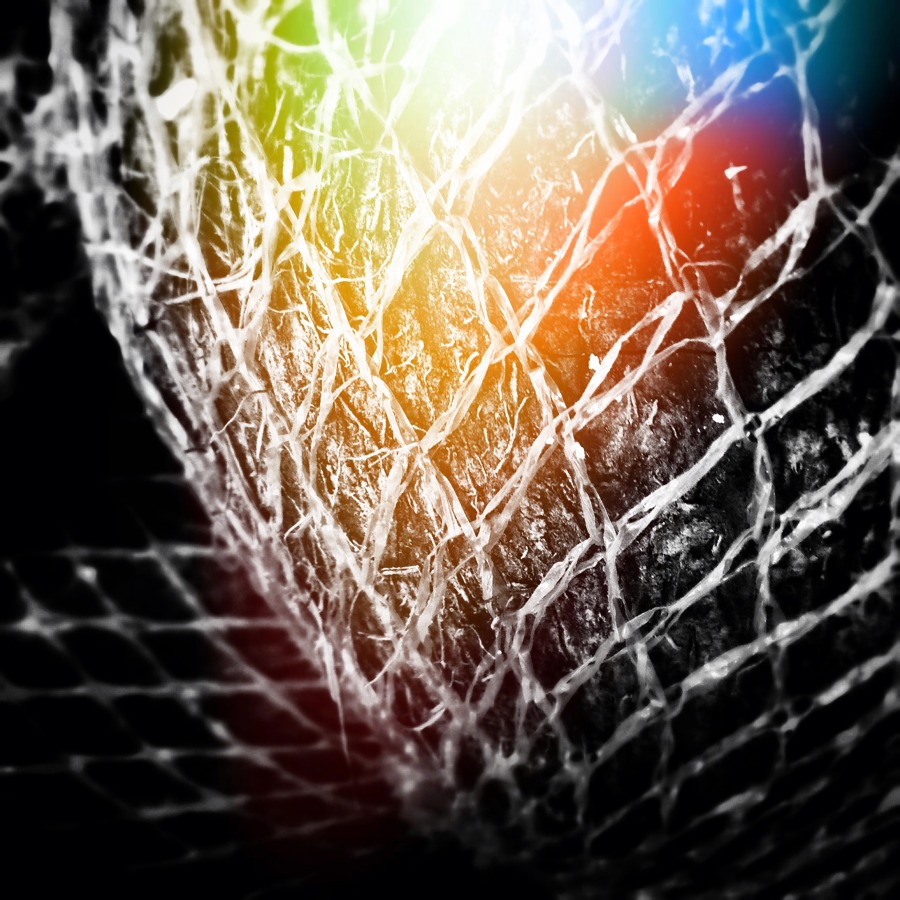 I get inspired at times during the most mundane of tasks. I was at Publix and noticed the textures of everything as I meandered past. All I had on me was my phone, which by the way is pretty much my favorite photography tool for on the fly editing.
The end result was high contrast black and whites with light leaks all cut to square format.
I like it! So much so that I think these will make it into print and as a wall piece.
Every photo was taken on the iPhone and editing on the iPhone using Snapseed and Pixlr Express Plus. Even this post was written and published from my phone using Poster.