I'm tempted to wait until after tonight to post some epic shots of a birthday party but there's always next week!
Here's some mobile photo highlights from last week.
An ominous sky.
Love me some WaHo!
I discover a photo compositing tool for my phone! Love it!
Crop of a beautiful engagement card from a very classy friend.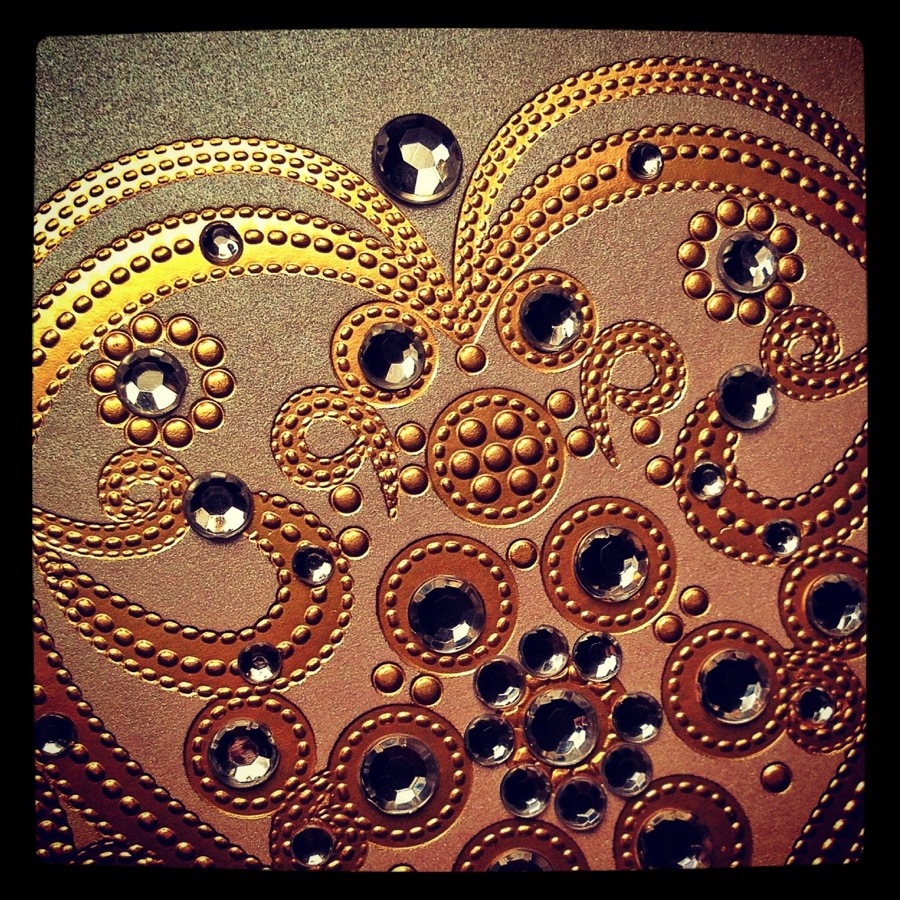 A flower in my garden, post-rain.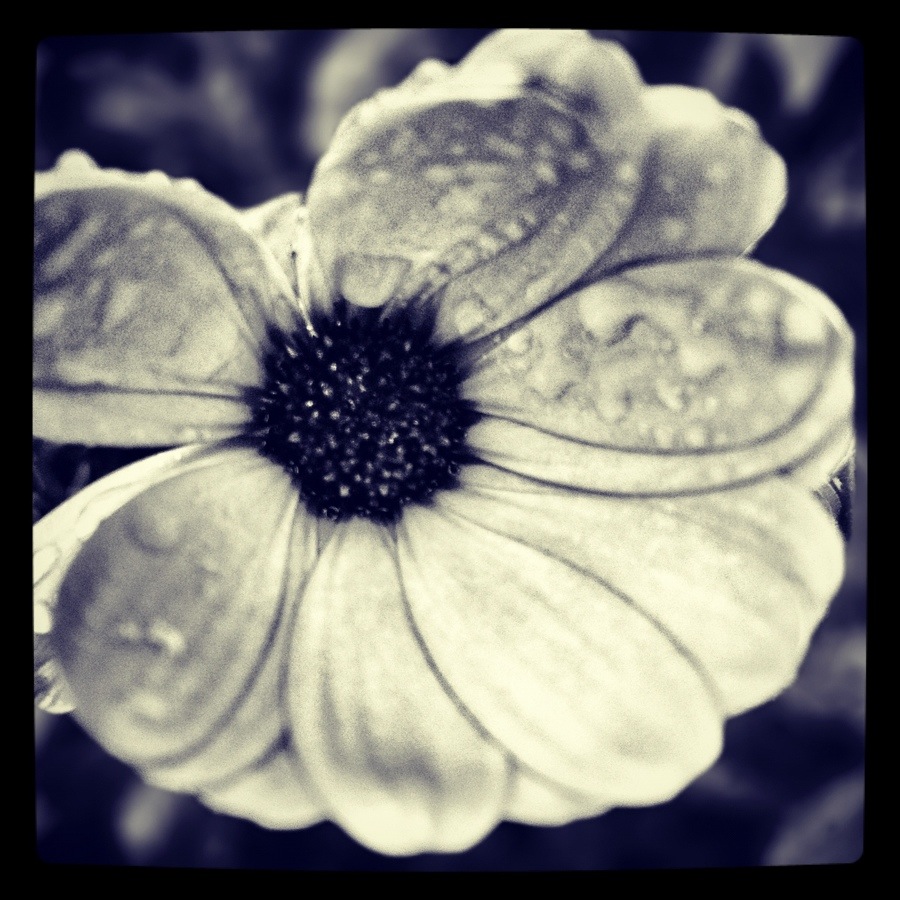 Jeremy opens a gift I got him just for fun. He is already enjoying reading it.
Having a little space processing fun on a park photo.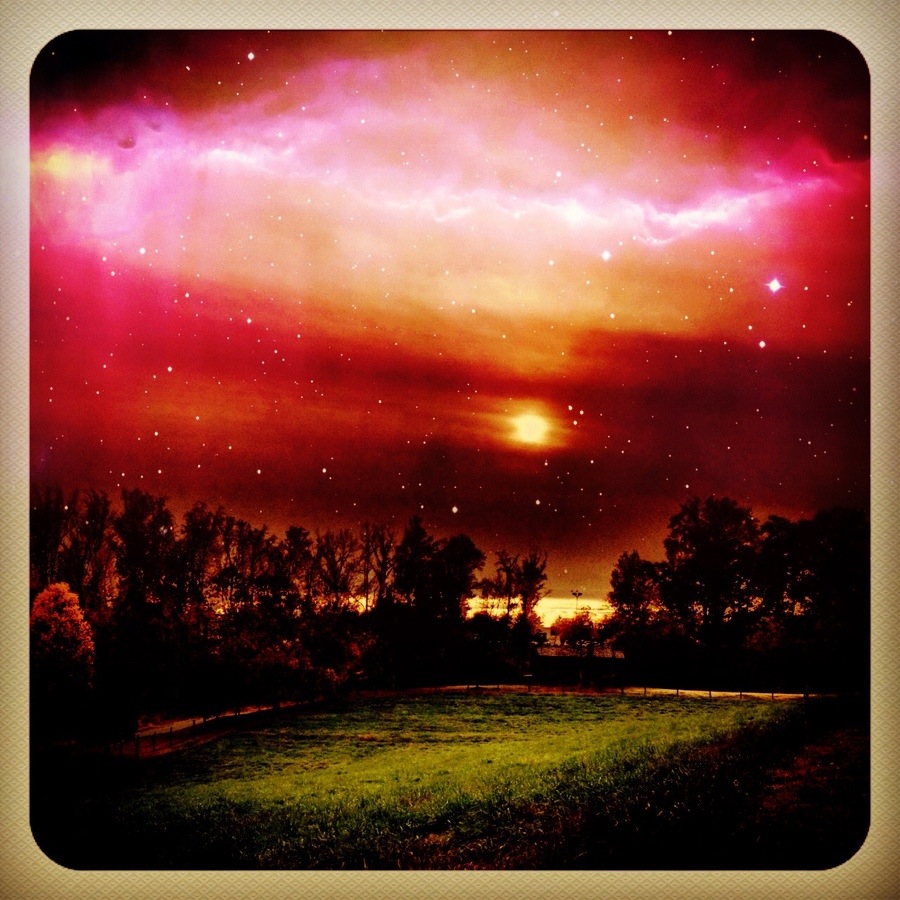 Apparently everything comes with a QR code these days!
The amazing maples outside Mitties Tea Room in Roswell
Who says you need a beach to enjoy a hammock??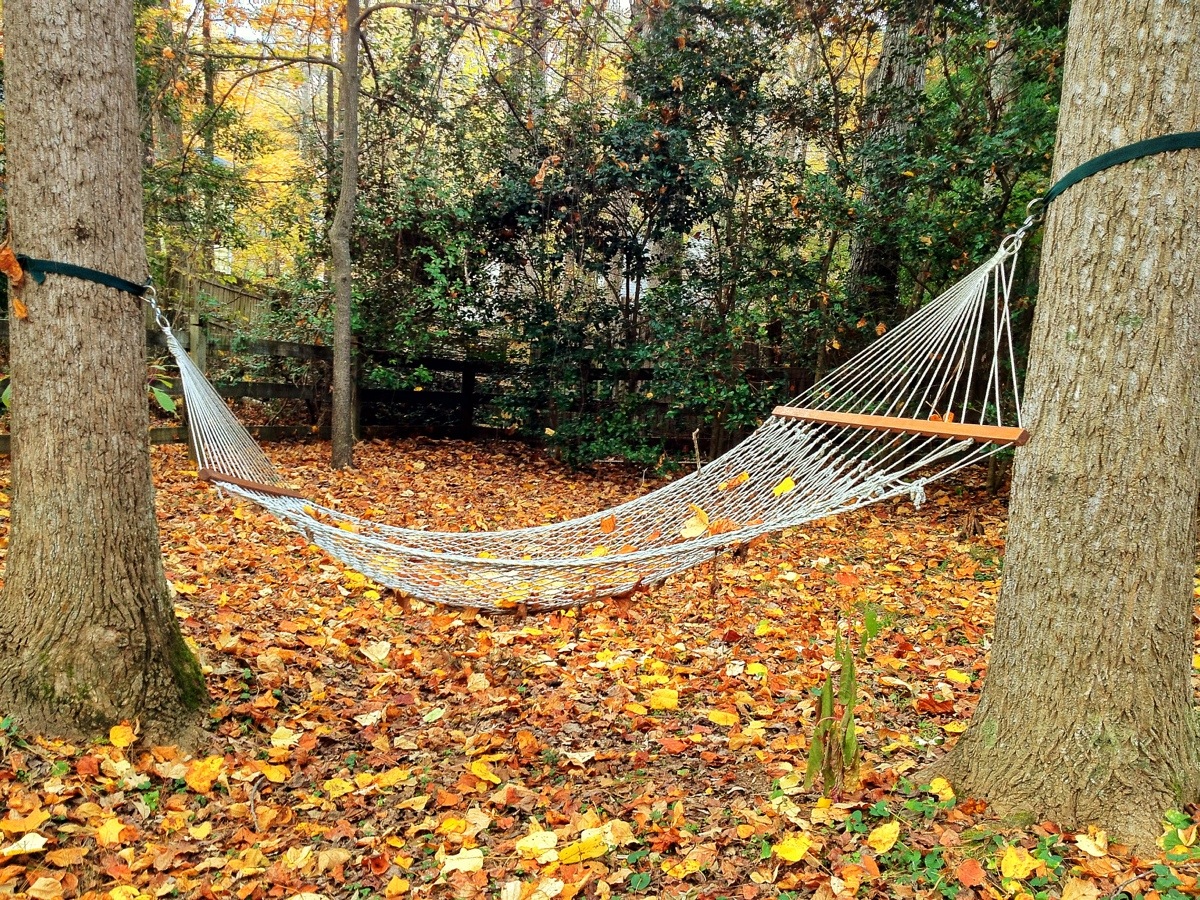 And I'll finish with an adorbs picture of my cute friend.