Already featured on facebook, this little kitty is my amazing little poser. :)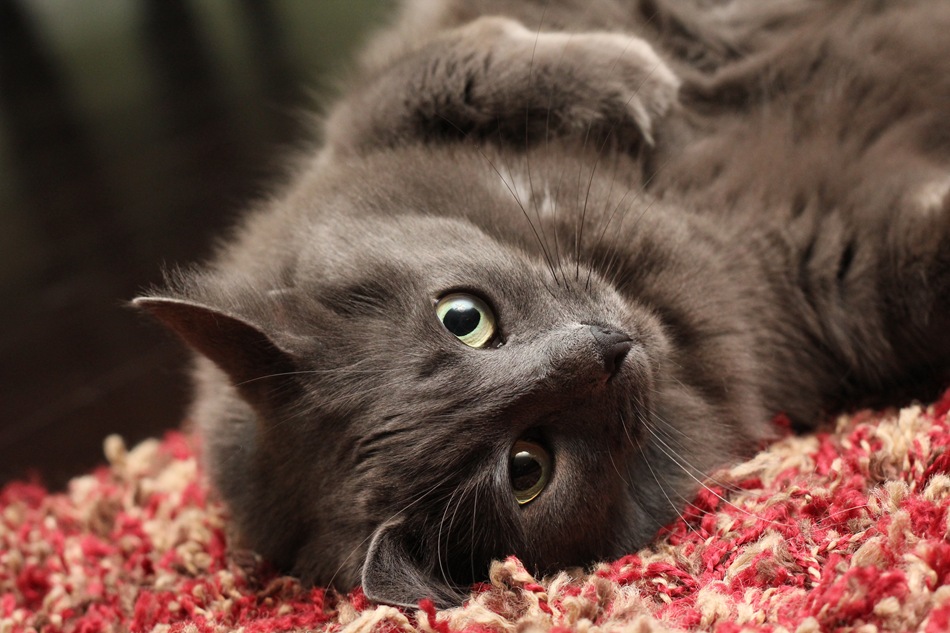 I feel like I need to go take photos for fun again, and get creative once more. I'm falling into producing "good" photos, something anyone with a bit of time and a good camera can do. I want to produce great photos. Ones I spent time framing and thinking about and exercising some lighting techniques and stuff with. This next week will feature photos from my walk outside where I let myself go creatively again.  Writing for NaNoWriMo is helping as well since my creative gears are churning pretty much every hour I'm awake now.
Hope everyone had a fabulous weekend.